NEWS
Acclaimed Brazilian drummer succeeds in Australia
24 of Nov 2018
Gringo News
Acclaimed Brazilian drummer succeeds in Australia
Playing an alternative progressive rock, the brazilian-australian drummer Gustavo Rodrigues has been successful in Australia with the band Seven Sermons. Based in Brisbane, the band reached first place on the charts of the world-renowned american company https://www.reverbnation.com/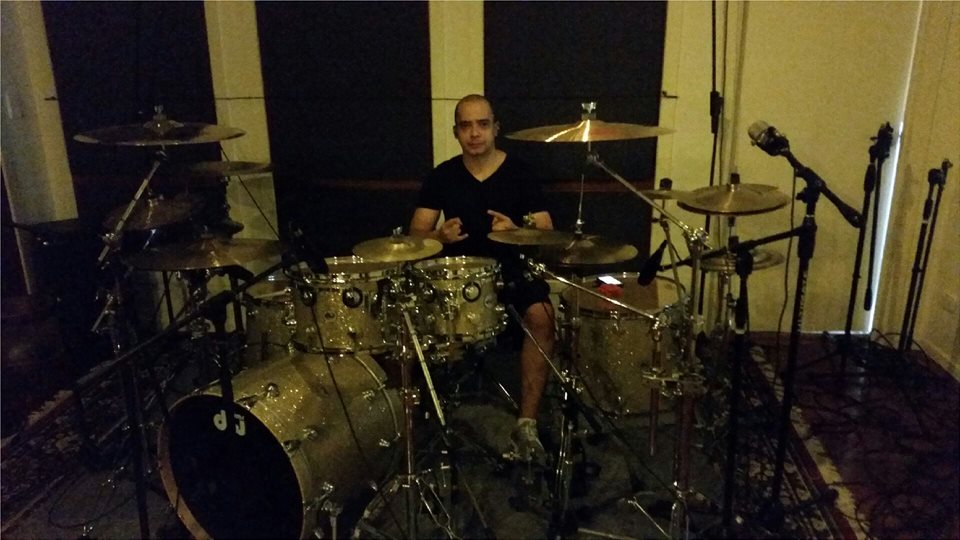 The drummer, with a long career in
Brazil, was part of bands of heavy metal, alternative rock and pop.
The musician was mentioned in the american magazine Modern Drummer
Brasil as an essential part of the drumming history of Brazil, along with the most renowned drummers in the country.
In the same magazine, Gustavo was a guest columnist in the "Só Vale se Tocar" section. In Australia since 2009, the drummer has been working in the australian market, being one of the members of the award-winning band Seven Sermons.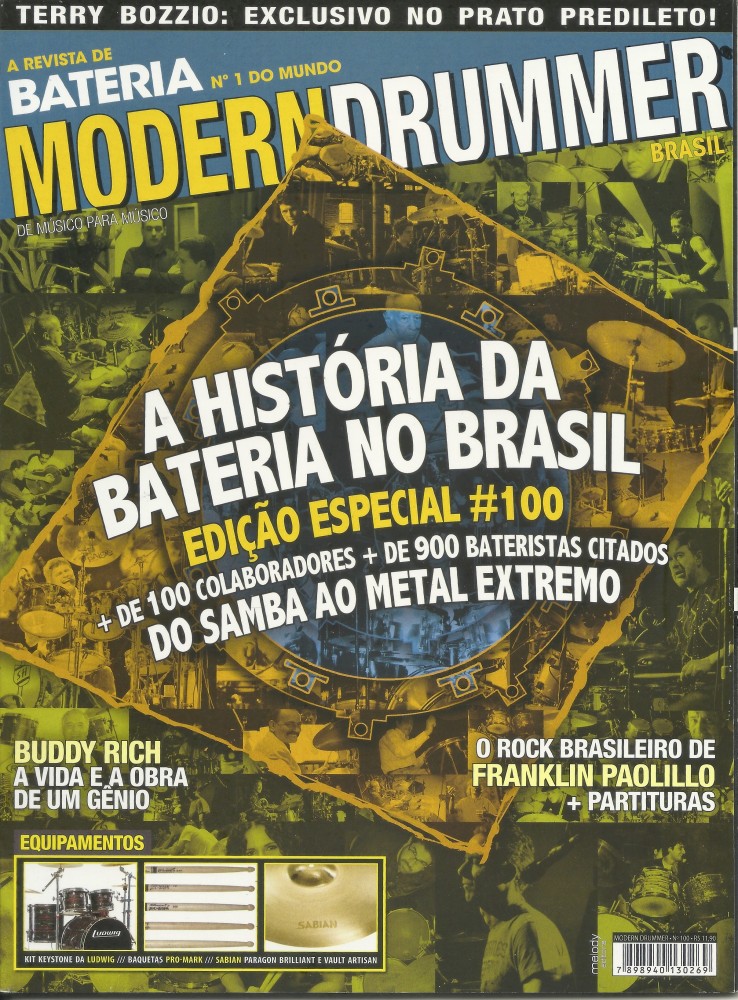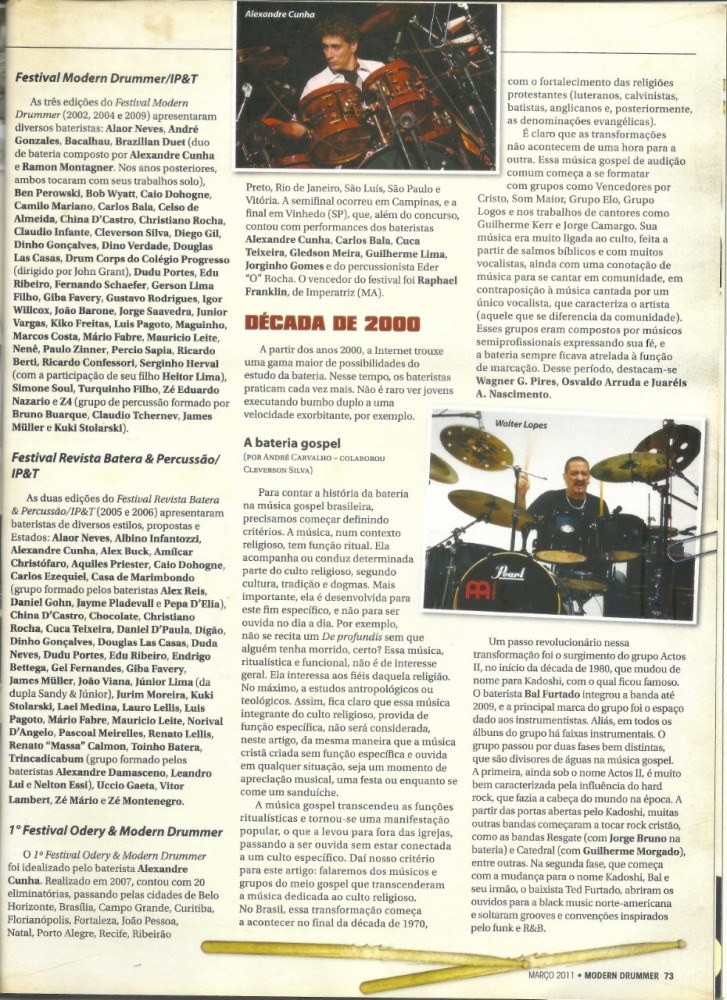 Very experienced in the australian and brazilian markets, in 2002 Gustavo participated in the festival held by the american magazine Modern Drummer Brasil. The festival is the largest drumming event in the world and it is also held in New York.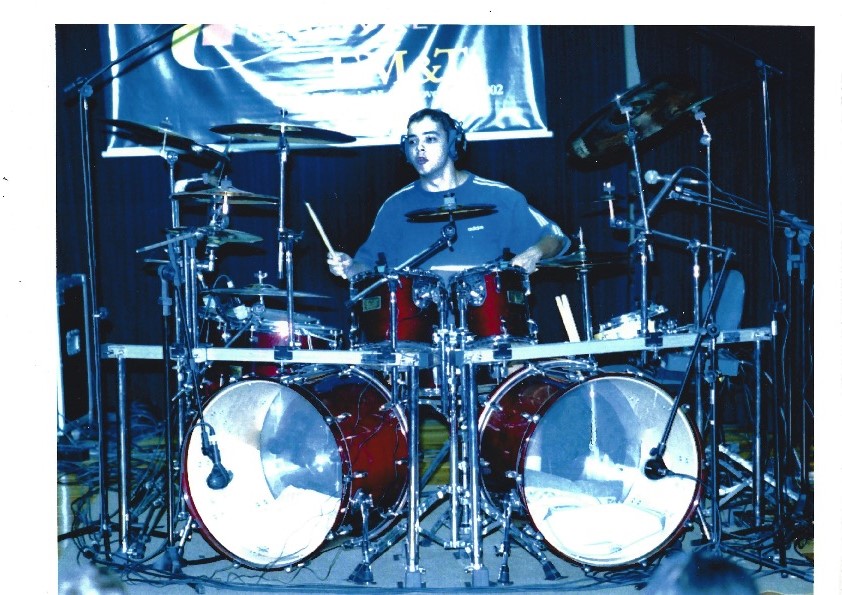 His performance in the brazilian version of the festival,
that was held at the School of Music and Technology (EMT) in São Paulo,
received many praises from critics and professionals of the music scene. In the same year,
Gustavo also held a series of workshops throughout the country.
The following year, he was part of the line-up of the international band Viper,
which took three thousand people to the Direct TV Music Hall in São Paulo. With traditional heavy metal,
the São Paulo band of international projection became famous with the song "Living for the Night".
A year later, the drummer recorded and performed with the band Assédio Social which later participated in the TV show "Caldeirão do Hulk" on Rede Globo [Brazilian TV Channel], in the segment "Minha Banda." Gustavo was also part of the band Guimmy, that performed a concert for about four thousand people at the "Fico" festival in São Paulo.
In 2009, Gustavo was invited by the magazine Modern Drummer as a guest columnist in the section "Só Vale se Tocar", published nation-wide and receiving great praise from critics for the complexity of his exercises and high level of teaching skills. In the same year, he moved to Australia to join the progressive rock band Seven Sermons.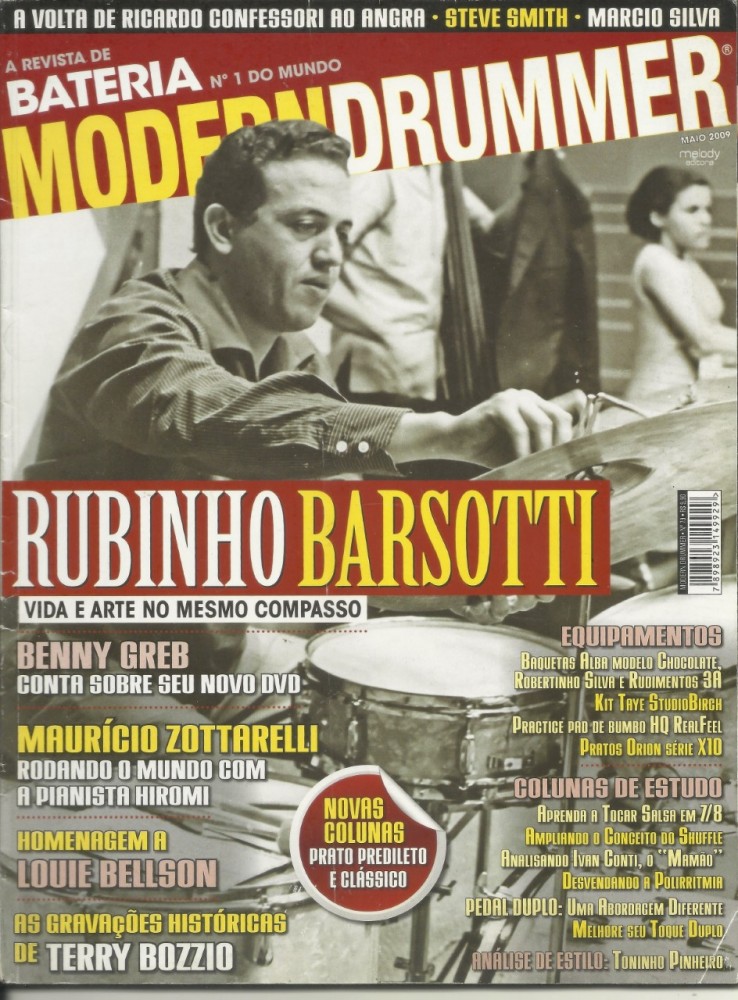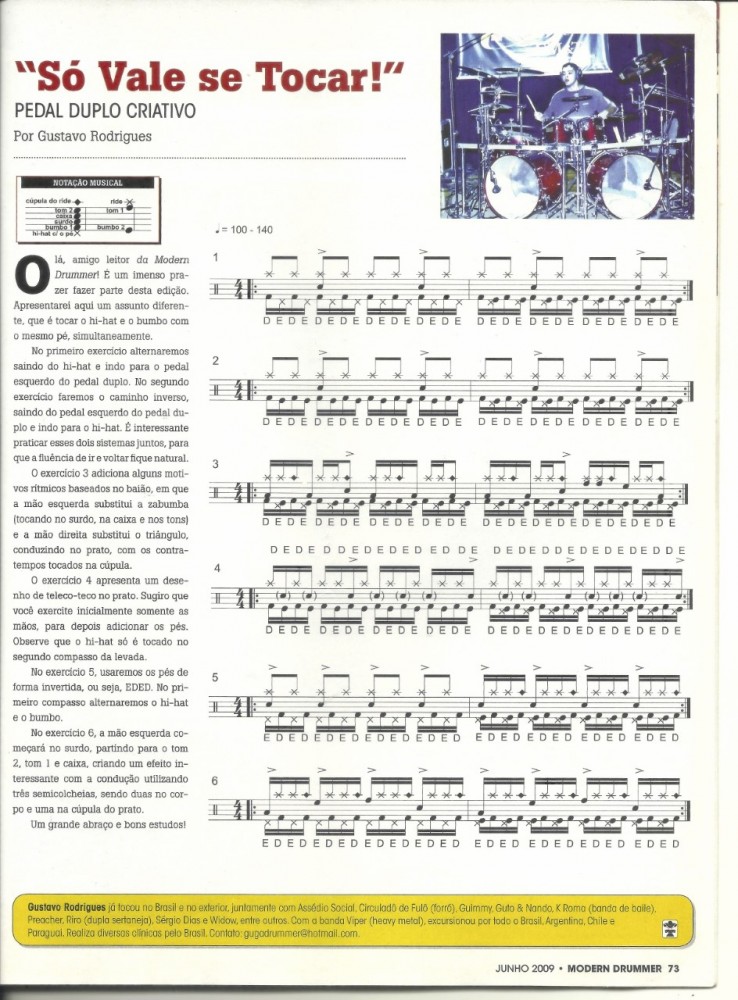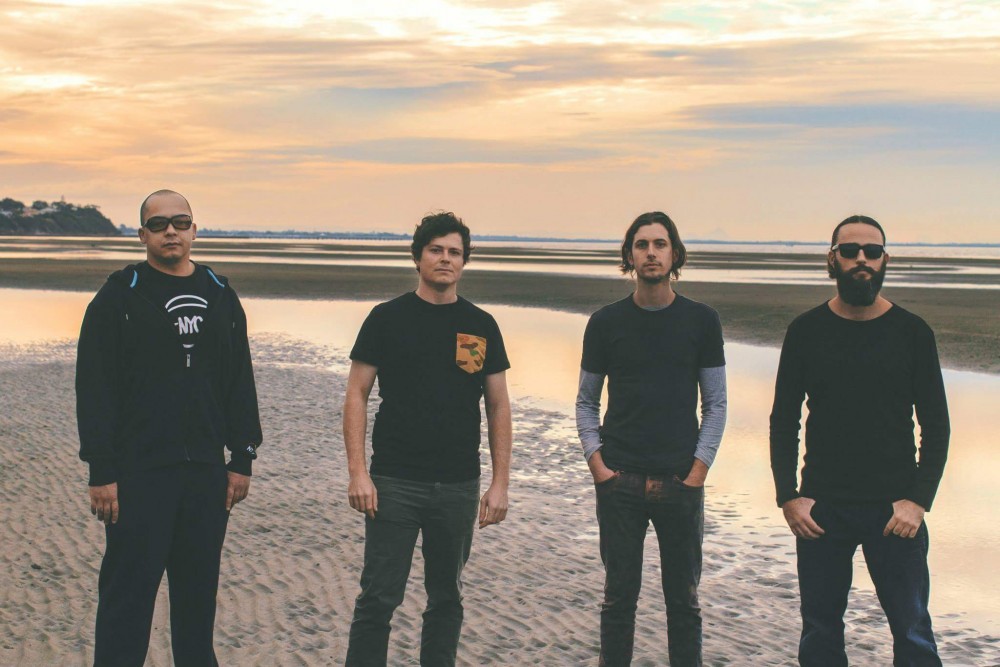 After the release of the video clip "Believer", which addresses human hypocrisy,
the band Seven Sermons, in 2014, was added to the cast of "Triple J",
the largest radio in Australia, which belongs to the TV station ABC website,
in which it remains until today as one of the great names of the australian music market.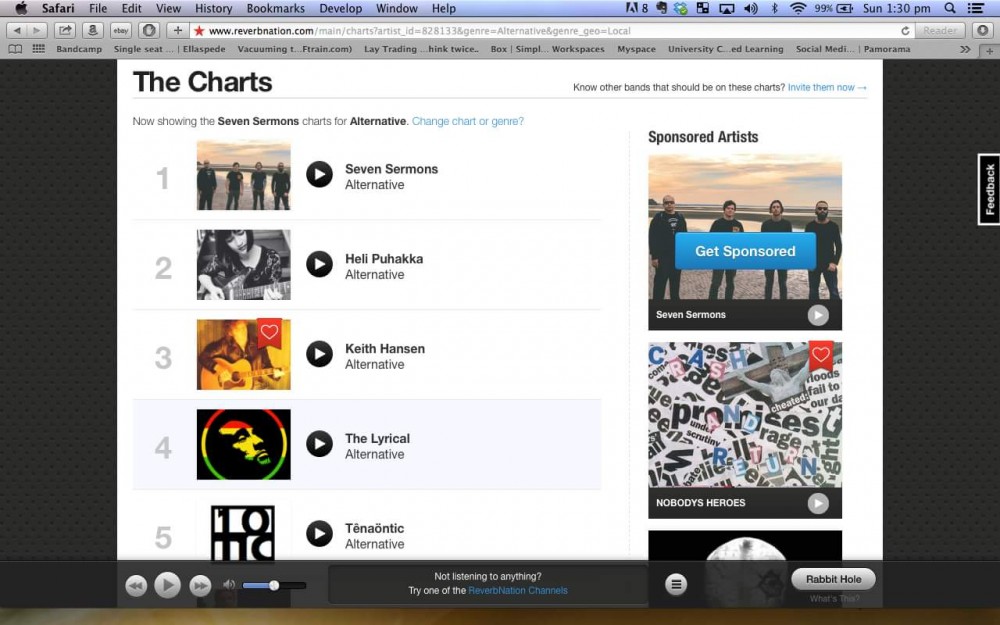 The aussie band also reached number one in the charts of the american website Reverbnation.com.
With parallel works to the band Seven Sermons, he acts as a studio musician and participated in the event "Rock for the Homeless" with the australian band Continuum.
At the moment, the drummer is in the final phase of his drumming method that mixes progressive rock with brazilian music, which will be called "Blast Samba" and will be released in the second semester of 2019.