NEWS
Australia is opening its international borders from 1 December
By Valeria Lasso
23 November 2021
On November 22, Prime Minister Scott Morrison announced that Australia will be expanding its travel restrictions starting December.
After Australia met the key milestone of 85% double vaccinated for adults over 16, a new step is being taken in returning Australia to normality.
Eligible visa-holders will be able to enter the country complying with each state's quarantine requirements.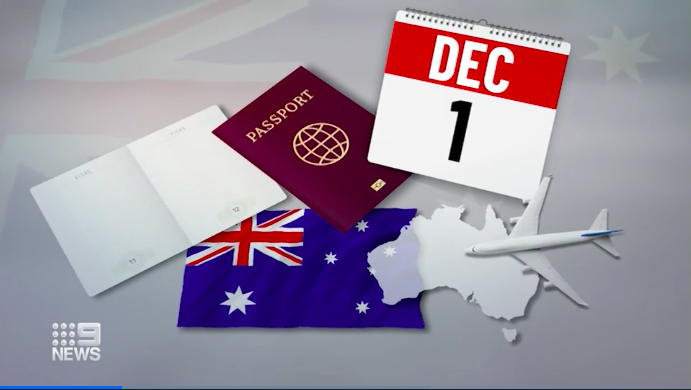 image: 9news.com.au
A list of the eligible visa holders can be found on the home affairs website along with some more information on the traveling conditions, but these are it:
​​ Subclass 200 – Refugee visa
Subclass 201 – In-country Special Humanitarian visa
Subclass 202 – Global Special Humanitarian visa
Subclass 203 – Emergency Rescue visa
Subclass 204 – Woman at Risk visa
Subclass 300 – Prospective Marriage visa
Subclass 400 – Temporary Work (Short Stay Specialist) visa
Subclass 403 – Temporary Work (International Relations) visa (other streams, including Australian Agriculture Visa stream)
Subclass 407 – Training visa
Subclass 408 – Temporary Activity visa
Subclass 417 – Working Holiday visa
Subclass 449 – Humanitarian Stay (Temporary) visa
Subclass 457 – Temporary Work (Skilled) visa
Subclass 461 – New Zealand Citizen Family Relationship visa
Subclass 462 – Work and Holiday visa
Subclass 476 – Skilled – Recognised Graduate visa
Subclass 482 – Temporary Skill Shortage visa
Subclass 485 – Temporary Graduate visa
Subclass 489 – Skilled – Regional (Provisional) visa
Subclass 491 – Skilled Work Regional (Provisional) visa
Subclass 494 – Skilled Employer Sponsored Regional (Provisional) visa
Subclass 500 – Student visa
Subclass 580 – Student Guardian visa (closed to new applicants)
Subclass 590 – Student Guardian visa
Subclass 785 – Temporary Protection visa
Subclass 790 – Safe Haven Enterprise visa
Subclass 870 – Sponsored Parent (Temporary) visa
Subclass 988 – Maritime Crew visa
Wonderful news as we near Christmas time and thousands of international students and temporary visa holders are given hope of seeing their family for the first time in a very long time.
Morrison claimed this action has been taken to fuel Australia's economic recovery from the pandemic and explained that working and student visa-holders will be given priority as the country needs workers and students (who usually work in the hospitality sector during their studies).
Students account for about $35 billion of the Australian economy and universities have come to rely on international students who make up for about 21% of enrolments (and paying around triple what local students do).
More information is yet to be revealed, and whether the entry to the country will be as smooth as hoped is yet to be discovered, but we will be sure to update you further as soon as we know.
In light of this news, are you going to be planning a trip any time soon?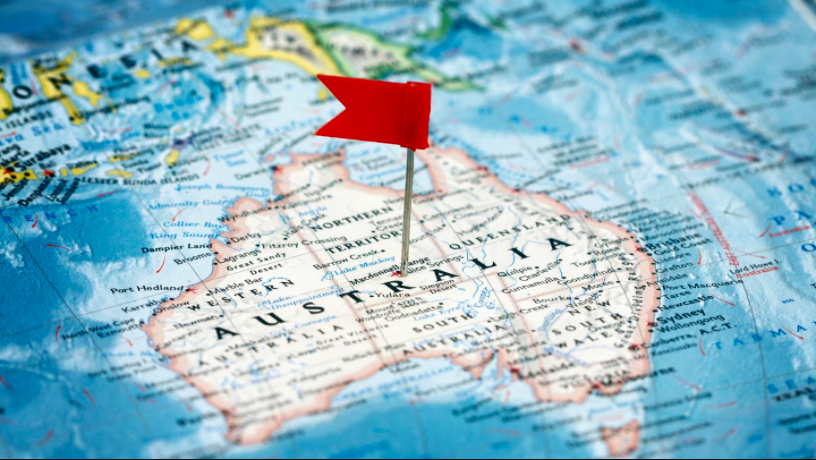 image: static.euronews.com/
Let us know in the comments or send us a DM on our socials to share your opinion.