NEWS
Australian borders to open soon for Australian citizens
By Valeria Lasso
18 October 2021
Australian borders have been closed since March 2020, keeping even citizens and permanent residents from entering the country. But it seems this is all about to change soon.
News of Australian borders opening up next month to vaccinated travelers has been announced. Prime Minister Scott Morrison has disclosed the specifics.
Australian borders will open to returning residents and families as of the 1st of November. This also extends to the parents of Australians, even if they happen to be foreign nationals.
However, a decision to let in international students, working visa holders and tourists back into Australia has yet to be made. Morrison took the load off and said "It is for the Commonwealth and federal government to decide when the border opens at an international level" and reinforced their position by saying "this is about Australian residents and citizens first."
Morrison said that international students and skilled migrants would be given priority over tourists but did not disclose any further information. All that is clear is that should a non-resident or non-citizen leave, there is no guarantee that they will be able to return to the country.
When it comes to Australian citizens and permanent residents they are likely to be able to enter the country and quarantine at home if they have been double vaccinated and they will also be allowed to leave the country without an exemption if their state has hit the 80% vaccination rate.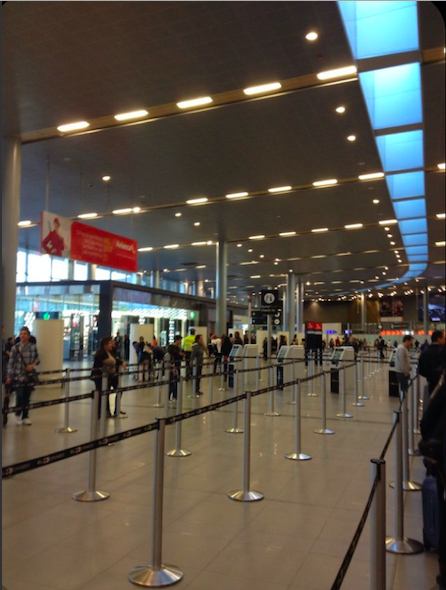 What is even more surprising is that it is more likely that NSW residents will travel internationally way before they do interstate. Queensland, Western Australia, South Australia, Tasmania and the Northern Territory have all closed their borders to NSW and Victoria in an attempt to keep their case number as close to zero as possible.