NEWS
Australians not moving into Olympic Village due to lack of structure
Tuesday, 26 of July 2016
By Bruna Corralo
The Australian delegation has been already in Rio de Janeiro for the Olympic Games. They were supposed to move into the Olympic Village on July 21. However, due to problems including blocked toilets, leaking pipes and exposed wiring, they will not be moving into Village for the time.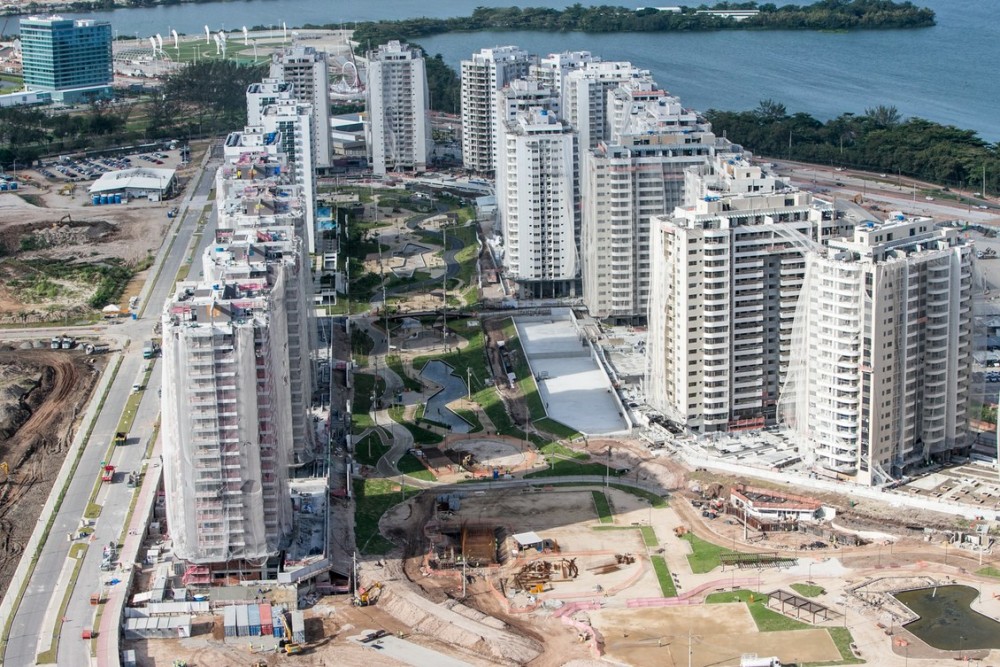 The delegation head Kitty Chiller said that on last Saturday, they decided to do a 'stress test', where taps and toilets were simultaneously turned on in apartments on several floors to see if the system could manage once the athletes are in-house. But, it doesn't work.
"The system failed. Water came down walls, there was a strong smell of gas in some apartments and there was 'shorting' in the electrical wiring", explained Chiller.
After the Australians complains, extra maintenance staff and more than 1,000 cleaners have been engaged to fix the problems and clean the Village.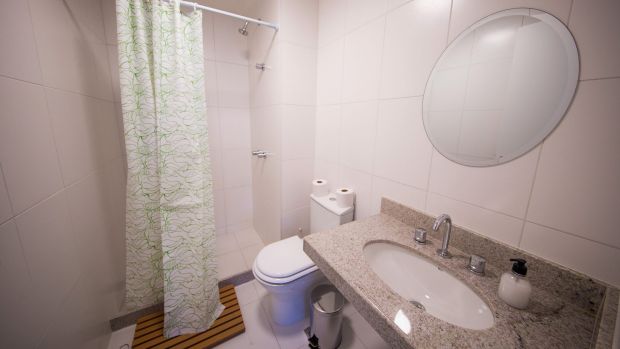 The Olympic Games are going to start on August 5, less than two weeks away. However, Eduardo Paes, Rio's Mayor, has supposedly tried to make fun off the matter. In an unhappy response, he said: "We are going to make the Australians feel at home here. I'm almost putting a kangaroo out front to jump for them," he said.
After this, in an official statement, Rio's Olympic organisers said these problems overwhelmed all Olympic Games. They promised that corrections were being made to solve the problems.
Chiller said she would reconsider the situation at the Village after further tests on plumbing and fire safety, but warned that there is plentiful work to be done. For while, according to the delegation head, the team are going to continue in alternative accommodation.