NEWS
Christmas time Colombia vs Australia
By Stef LZ
19 November
If you come from Colombia like me, or similar places in South and central America, Mexico, Spain or even United States, Christmas is the time of the year when you really want to spend time with your family, celebrate with your friends dancing, singing, and listening to the traditional Christmas hits and just getting excited about the New Year.
I've been in a relationship with my Aussie partner for five years and this article is going to "compare" how Christmas is celebrated in Australia versus how this special time of the year is celebrated in Colombia, at least how I have experienced it so far.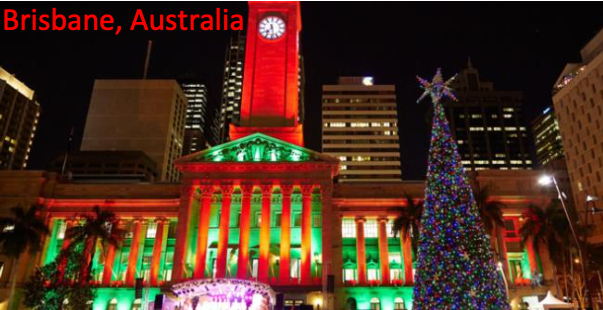 image: familiesmagazine.com.au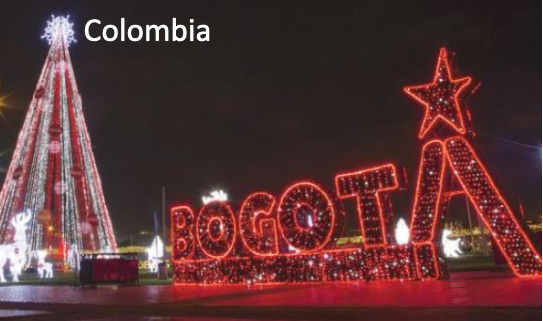 I am going to start with what we have in common at Christmas: decorating houses, trees and gardens and public spaces with fairy lights.
One of the things I miss the most is not practiced in Australia and it's one of the most important traditions we have in Colombia: Praying the "novena"; which is when friends, neighbours and family get together every night from December 16 to 24, for about 45 minutes or more, to read the traditional prayers, share food, sing Christmas Carols, and even dance a little bit.
Christmas dinner is very important in both countries. In Australia, it involves pavlova, Christmas pudding, cherries, potato bake, alcohol, BBQ, ham and/or turkey, oysters, and prawns.
In Colombia, it involves delicious typical foods such as buñuelos, cold meats, tamales, stuffed chicken and of course, cakes and pastries.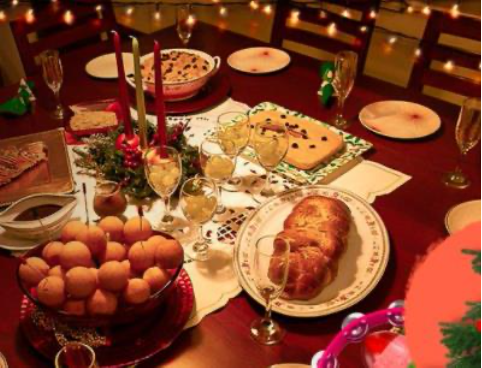 Another thing we have in common is something that most children look forward to the most at this time of the year, giving presents, which is a symbol of love and kindness.
No matter where you are -if you are far from home missing your family, remember that you are exactly where you need to be, you are where you are for a reason, you are brave and embrace where you are, create beautiful memories with new people, explore local Christmas events and enjoy this joyful time of the year.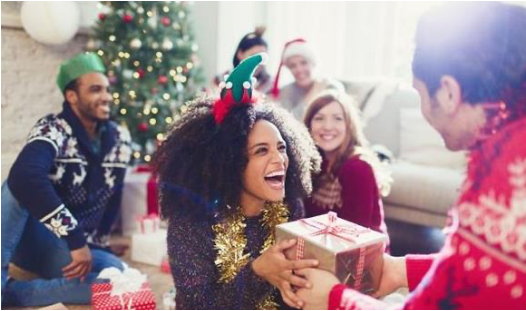 image: express.co.uk