NEWS
Emirates cancel bargain tickets between Australia and Brazil In error the company offered tickets for just $200
Thursday, 30 of Jun 2016
By Bruna Corralo
In the last week, an enormous discount point out to the foreigners in Australia, especially Brazilians. The Arabian Airline Company Emirates sold tickets between Australia and Brazil for just $200, ten times less than usual. However, the bargain was only a 'technical error' on the Emirates booking website and the company cancelled all the tickets.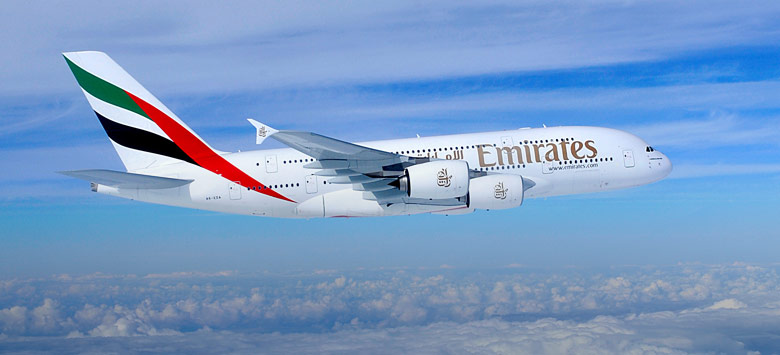 More than 200 people who booked a flight had received conformation emails and e-tickets. However, the airline insisted on cancelling all bookings that were made at the time.
In an official statement published one of the pages, in which the company selling tickets over the Internet, Emirates reported that there was a "technical error in charging of tariffs in the online reservation system." The problem, according to the company, lasted three hours. The airline says in the notice that will refund passengers who do not want to rebook the tickets paying the correct fare.
"Emirates apologizes for the inconvenience this has caused its customers. Emirates fares are competitively priced and we remain committed to providing our customers with excellent service and a strong value-for-money proposition", declared the company.
Although the decision of the company, some costumers are disappointed, because they have already started the Visa process or booked hotels. They are looking for help in justice.