NEWS
Mental Health in Trying Times
By Emma Le Breton
25 November 2021

Every person, from the second they're born, has mental health.
Mental health is our physiological and emotional well-being and it affects every part of our lives; from how we connect and empathise with people, to how we experience what's around us.
Picture from Very Well Mind
Over the last few years, with frequent uncertainty and disorder in many of our lives, mental health has often been put as a low priority whilst we struggle to earn for our families and care for others.
Mental illness has risen during the pandemic, and the mental health of different populations is affected by their access to support, socioeconomic status, upbringing, and place in the community or their country.
Due to this, Latino mental health is often somewhat different from those of European Australian's.
The National Alliance on Mental Illness States, 'Hispanic/Latinx communities show similar vulnerability to mental illness as the general population, but they face disparities in both access to and quality of treatment.'
'More than half of Hispanic young adults ages 18-25 with serious mental illness may not receive treatment.'
Whilst this may be due to many factors such as stigma associated with mental illness, the language barrier, or trouble finding resources; the stats need to change.
Whilst the best way to maintain mental well-being and work on mental illness is different for everyone, there are proven benefits in therapy, social connection, frequent exercise, good eating patterns, and meditation - among others.
Destigmatising mental illness is a key aspect of saving lives and allowing those who need help to receive it without feeling pressured.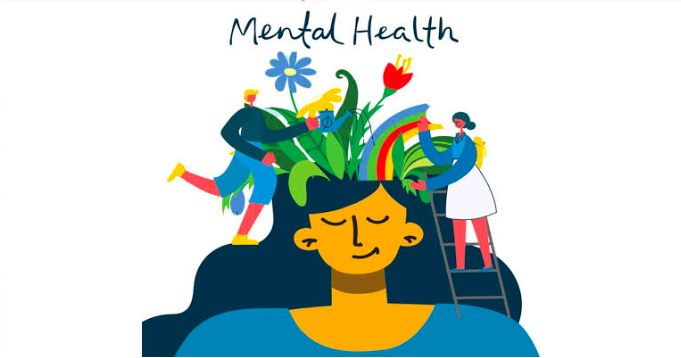 Photo from Elite Care Houston
Receiving support for times of struggle, or even one-off instances of stress, is also important to maintaining overall positive mental health, and experts agree there is no shame in seeking assistance even if other people may be experiencing harder circumstances.
Everyone's experiences impact them differently and mental health needs both a proactive approach, as well as working on what's already happened.
Resources in Brisbane include therapy with counselors and psychologists that both speak Spanish and specialise in Latino mental health, as well as bulk-billed therapy sessions, free cognitive behavioural sessions from Beyond Blue (with no referral needed), social groups, community support centres, churches, and mental wellness activity groups.
Checking up on others and knowing the warning signs of mental illness is vital to destigmatising and helping those who need it.
If you'd like to reach out for free, to talk about anything at any time, you can contact Beyond Blue for six free, no referral needed sessions with a registered counselor or reach out at-
Lifeline: 13 11 14 Help is Available
Kids helpline: 1800 55 1800 Any time any reason
Or Beyond Blue: 1300 22 4636 Support. Advice. Action.
Or online chat with any of the above services, privately.
There is always someone there to listen, and always a reason for hope.