NEWS
Navala Brazilian Music Festival - Featuring Bruninho & Davi
Sunday, 09 of Oct 2016
By gringo News
The Brazilian Music Festival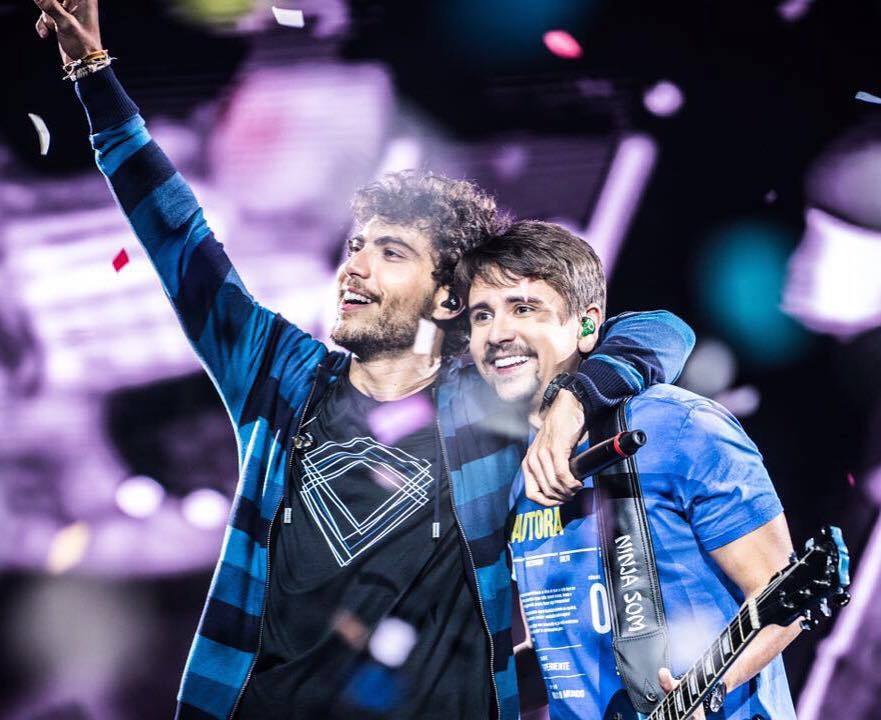 will host numerous local & international performers playing a range of Brazilian music rhythms from Samba, Forro, to Brazilian Popular Music (MPB) and Sertanejo.
The main show will feature Bruninho & Davi, currently one of the most popular "Sertanejo" duos in Brazil.
Bruninho & Davi's music is typified by intense and exuberant mixing of Brazilian styles, from the European/African/Native American blends that brought about the original sambas of the early Twentieth Century, to the electronica and hip-hop records of today.
This dynamic duo illustrate their art in an attempt to sort out some of those styles, and truly represent the pure geniuses who make this unique Brazilian Sound - "Sertanejo".
The duo will be playing their top hits, such as:
Save the date and be part of this unique experience!
EVENT INFO
SUNDAY, 20th NOVEMBER 2016 @ Roma Street Parkland
LINE-UP:
12:45pm - Malagueta Band (with special guest: Lucia Hodge from Coisa Linda)

3:30pm - Som de Calcada (with special guest: Rodrigo Ferraz from Zambaben)

6:30pm - Bruninho e Davi

Traditional Brazilian food and drinks all-day served by Navala Churrascaria and authentic food stalls and food trucks.

Special price for kids under 12

Facebook event:

https://www.facebook.com/events/977723459012871/
TICKETS
1st Release - $39 - SOLD OUT

2nd Release - $49

Navala VIP Lounge - $80

Kids - Ages 06 to 12 - $19
PARTNERS
Navala Churrascaria

Oba Oba

2Be Study Brisbane

Real Transfer

Say Stay

Evolai
SUPPORTERS
Friday's Riverside

Heineken

Belvedere Vodka

Chandon S

Go Catch

English Unlimited
MEDIA SUPPORTERS
Brazucas Social Club

Gringo Media

Davi Oliveira Entertainment
Purchase your ticket at Gringo Media on this link: http://www.gringomedia.com.au/event-joins/bruninho-e-davi---brisbane---australia-tourebeeb8fc65685dbf348da60104dbd554a1544b94