NEWS
Release of 2021 Census results to expose diversity across Australia
By Emma Le Breton

20 October 2021
The Australian Bureau of Statistics (ABS) has announced that it will be releasing the 2021 census results over three key dates from mid-2022-2023.
Just over 50% of the information will be released in June 2022, including statistics on residence, ancestry, schooling, work, and language.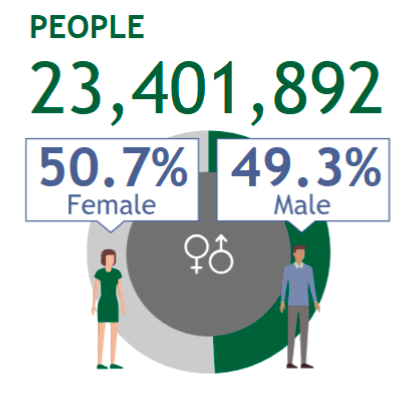 Photo: ABS 2016
This data will be the first in five years to reassess how the Latin community is developing across Australia.
The second data release in October 2022 will cover employment; and the third in early to mid-2023 will cover socio-economic indexes, census micro-data, and homeless statistics.
Census data is used for a variety of reasons, by public and private companies, as well as the government.
"[The] Royal Flying Doctor Service uses the information to make sure people in rural Australia can get the health care they need, [and the] Council on the Ageing uses the information to help understand the issues affecting older Australians," says the ABS.
"It helps us understand what we need now and takes the guesswork out of preparing for the future - as individuals, families, communities, and as a nation."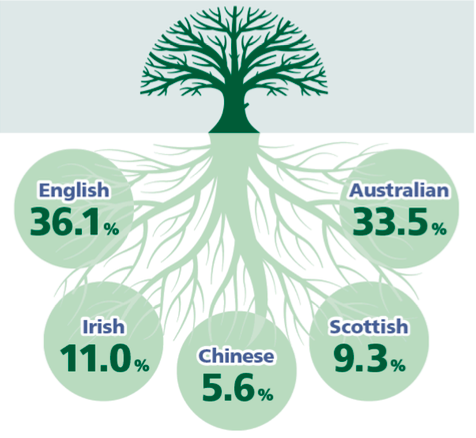 Photo: ABS 2016

With a better understanding of the diversity in Australia, citizens can tailor their businesses and services to be more inclusive, whilst governments plan their election campaigns.
It is hoped that the release of results will provide a better understanding of Australia's unique demographics and assist communities in being equipped with better opportunities and resources.