NEWS
Sharks make new victims in Australia
Monday, 13 of June 2016
By Pamela Castillo
Australia is a beautiful country known for its unique natural wonders, from coral reefs to beautiful sea and landscapes, but also because of its unique plant and animal species, including sharks, which also cause many problems. New attacks were registered in last month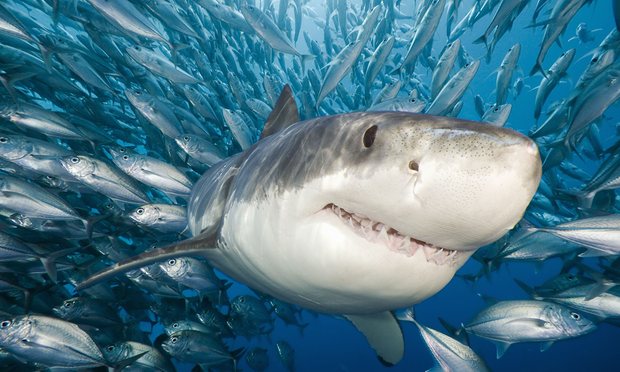 Recently, at Mindarie beach in north of Perth was a fatal shark attack last Sunday in which, Doreen Collyer 60 years old, was attacked and killed by what was believed to be a five-metre-shark, just one kilometer off the coast. It was the second person fatally attacked by a shark within a week in Western Australia, the first one was surfer Ben Gerring, who was mauled off Mandurah beach and died in hospital the 3rd of June 2016.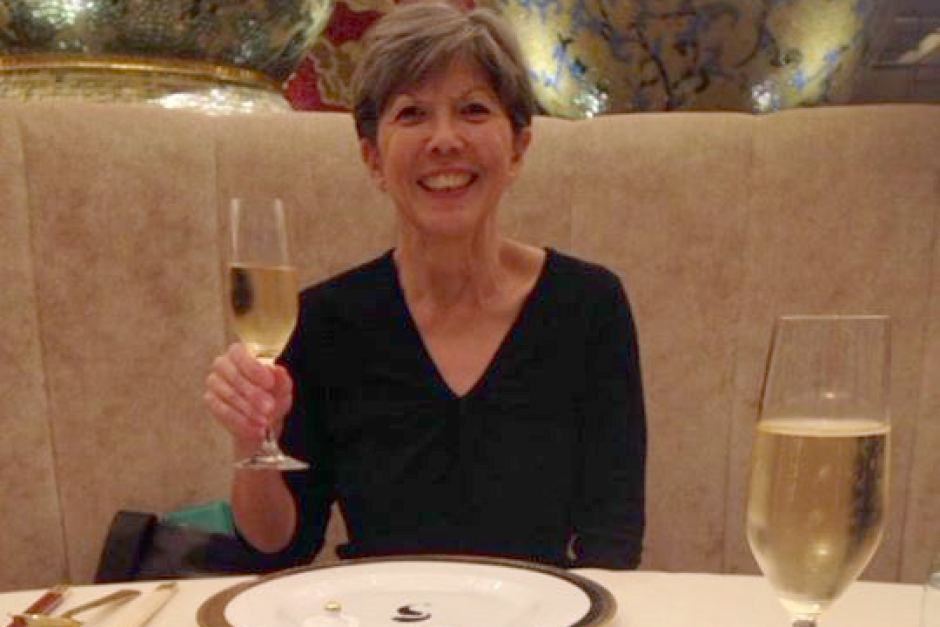 In the Australia Shark Attack File, kept by researchers at Sydney's Taronga Conservation Society, says that there have been 1,003 shark attacks since records began in 1791. Nonetheless only 232 of themhave been fatal and the average of this is one person per year.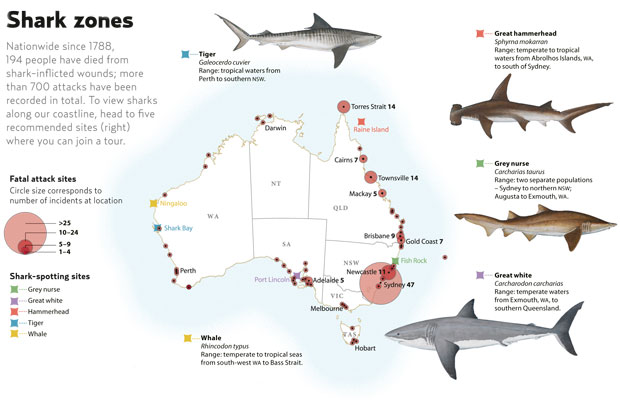 Another interesting fact is that if you are a women the probability of been bitten by shark is very low. For every 100 shark attacks, over six will involve a women, according to data from global shark attack file.
However, we are in Australia, and we all want to learn to surf and experience that sensation of surfing on the largest waves, at least one time. Therefore, here are some tips to avoid an encounter with this amazing animal.
Between the flags of guarded beaches are the safest spots to swim– and keep to shallow water if you want to be particularly cautious. Shark attacks have been known to occur in less than a meter of water.

Do not wear shiny swimwear and or any jewelry/accessories; it is better if you wear darker colors.

Avoid swimming or surfing alone, larger groups of people may frighten sharks.

Avoid swimming or surfing if it's dawn, dusk or nighttime. These hours are typical feeding times.

Avoid surf or swimming where large schools of fishes present.