NEWS
A Brazilian singer Juliana Areias is producing her first album ' Bossa Nova baby'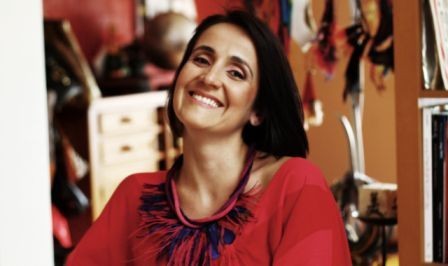 Music crosses all borders. It doesn't matter where it is from. When it comes to the Bossa Nova, we can say with absolute certainty:
- it can touch, if not melt, even the most insensitive heart.
Here in Australia, Bossa Nova has been very well represented by Juliana Areias, a Brazilian singer from Sao Paulo, who after having lived in Switzerland and New Zealand, decided to settle in Perth/Australia where she has been living and singing since 2009.
The singer started her career as a teenager and of course, was influenced by the great personalities of Brazilian Music like Ruy Castro, Tom Jobim, Leny Andrade and Rosa Passos to name a few.
Her talent and musical background, made it possible for her to perform at important music festivals like Montreaux and the Perth International Jazz Festival among others.
Juliana is producing her first album – Bossa Nova Baby – which is made up of 12 tracks.
Some of the tracks bring lyrics in Portuguese, (as a way to pass on her language and culture not only to her children but to the public in general as well), and some are in English; But to accomplish the recording of this album, the singer embarked on a Crowd-funding campaign, which has raised half of the production expenses.
As for the other half, the singer has applied for a government grant, (which is still waiting for approval), and organized a digital system where the full album can be pre ordered and downloaded - http://julianaareias.com/bossanovababycdpreordersandsponsorship/ .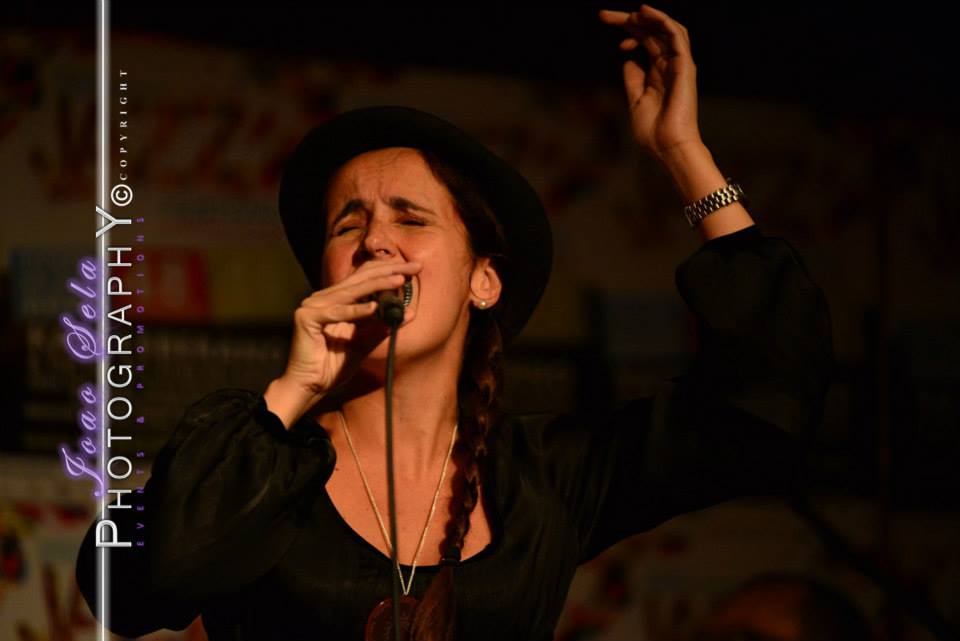 Copyright 2014 - Joao Sela Photography
The album will be recorded within the next two months– august/september. The pre ordered purchases will be delivered before christmas and before its official release in February 2015.
The singer, who has scheduled concerts until the end of the year, will perform on the main stage of Kings Park Festival on september 28th from 12.30 to 14.00pm.
If you are close by or are planning to visit Perth, this could be a good day out.
Stay tuned and prepare yourself for the syncopated Brazilian sound of Juliana Areias.
http://www.youtube.com/watch?v=RFHMnLWOudk
For more information access:
website: www.julianaareias.com
- Facebook Page : https://www.facebook.com/JulianaAreias.BrazilianSinger
- twitter: https://twitter.com/juliana_areias
- Youtube channel: https://www.youtube.com/user/JulianaAreiasMusic
- Instagram: http://instagram.com/julianaareiasbraziliansinger
- LinkedIn: http://www.linkedin.com/pub/juliana-areias/22/b52/952
- Google mais: https://plus.google.com/117015186930418918979/posts