NEWS
Celebrity Accomplishments
02/01/2015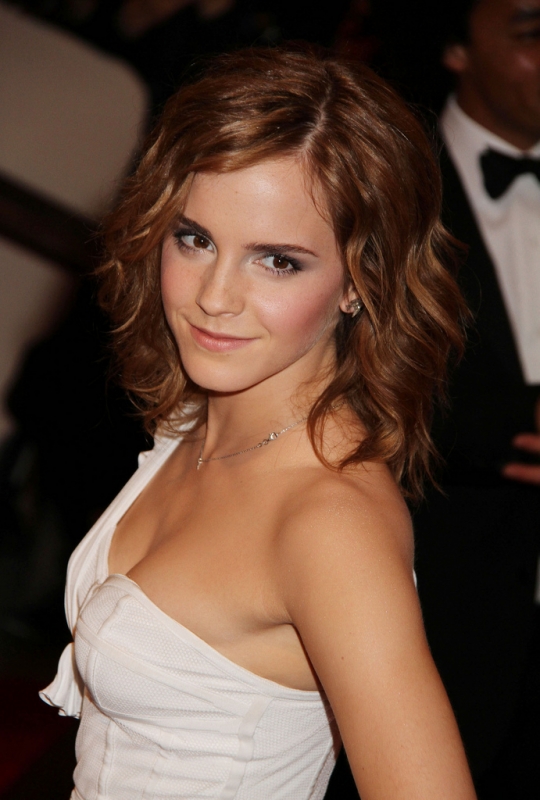 The media is always flooded with articles and news stories about celebrities and their bodies or whom they are dating.
It seems that every story is either 'Miley Cyrus steps out wearing only nipple covers' or 'Angelina Jolie; Skin and bones!' So I've decided to write a news story about celebrities and the accomplishments they make that should be deemed worthy or the world's attention.
Shakira
The Colombian singer has made it big time around the world. If you were a kid growing up in the early 2000's, then you know that she dominated most So Fresh CDs. Shakira speaks three languages fluently, Spanish, Portuguese, and English as well as, though not fluently, Italian, French, Arabic, and Catalan. Shakira is also an activist and philanthropist for education and early childhood development, she is also a Unicef Goodwill ambassador.
Emma Watson
The Harry Potter actress has been on our screens since she was 11 years old. Watson has graduated with a degree in English Literature from Brown University, is a UN Women Goodwill ambassador and front woman for the He For She campaign.
Ken Jeong
For those who watch Dan Harmon's TV show Community, the character Ben Chang is played by Kim Jeong. As well as being an actor and comedian, Jeong is a qualified and licensed physician in California.
Sylvester Stallone
He might come across as not all that smart in his war movies but Stallone is one smart guy. As well as being an actor, Stallone is a director and screenwriter. Stallone wrote every installment of Rocky and Rambo as well as directing most of them.
Taylor-Jayne Wilkshire
Source:
http://www.shakira.com/philanthropy
http://www.sylvesterstallone.com/
Image: foter.com