NEWS
Miss Colombian Paulina Vegas was crowned Miss Universe
03/02/2015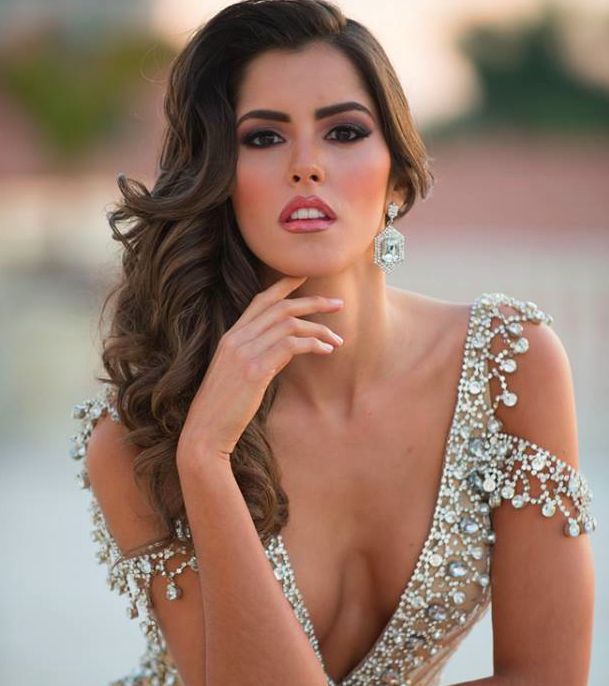 Miss Colombian Paulina Vegas was crowned Miss Universe on January 25, 2015 at the FIU Arena at Florida International University in Miami, Florida, USA.
Miss Universe 2014, the 63rd Miss Universe pageant, was held Contestants representing 88 countries and territories from all over the world competed for the crown.
Born in the town of Barranquilla, located in northern Colombia, the 22 year-old is a student at the Universidad Javeriana in Bogota and is majoring in business administration.
She graduated from a German school in Colombia, and speaks English and a bit of French.
Paulina has been a model since she was 8 years-old and belongs to a big family with four sisters and three brothers.
She is the daughter of cardiologist Rodolfo Vega Llamas and Laura Dieppa, and granddaughter of the legendary tenor Gastón Vega. She is also the granddaughter of Elvira Susana Castillo Gómez, Miss Atlántico 1953.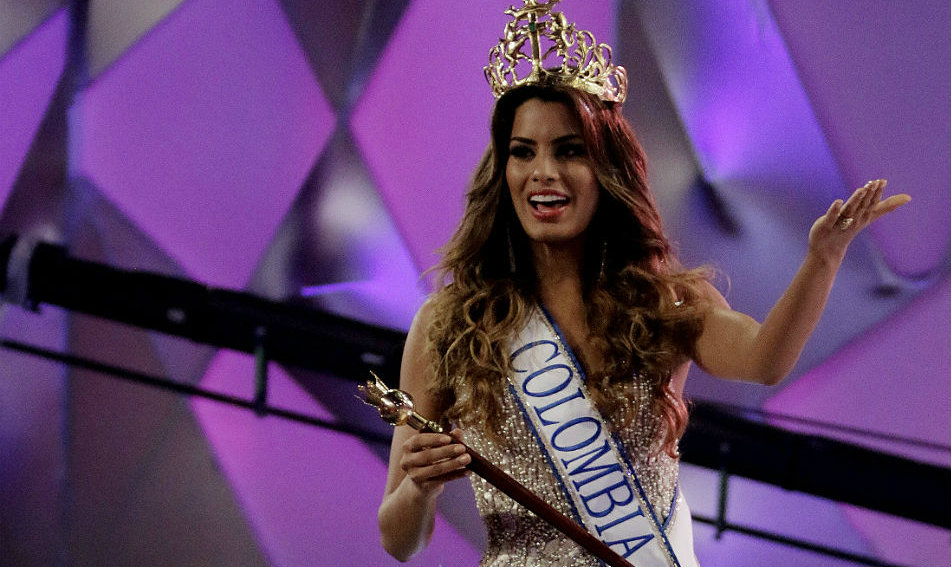 By Gringo News