NEWS
International students to return to Queensland in 2022
By Valeria Lasso
27 October 2021
The state government has announced that international students will be welcomed back into Queensland as of the start of next year. However, there are conditions to their entry. For one, students must be fully vaccinated and second, they will need to quarantine at the Wellcamp facility being built just outside Toowoomba.
According to Tourism Minister, Stirling Hinchcliffe, the entry for international students could happen in time for the first semester of 2022. The admission will begin with 250 students every two weeks and will scale with time.
Photo: newsroom.unsw.edu.au
The plan to have international students quarantine at the Wellcamp is yet to be approved by the federal government, but if one thing is sure, is that they will need to quarantine nevertheless. This is due to the uncertainty surrounding the amount of variants of the virus outside the country and the traveler's exposure to them. Even if the state's vaccination rates are high.
Hinchcliffe hinted that those studying in health-related fields will be prioritised, however, that was to be expected as it is the field in most demand in the country. That's not to say that other fields of study won't be open to international students.
The announcement has had a great reaction from Queensland universities, which have voiced their excitement to welcome back international students with open arms.
"Our applications numbers are holding up and I think this will be very welcome news," said the UQ vice-chancellor Professor Deborah Terry.
James Cook University professor and chair of the Queensland Vice-Chancellor Committee, Sandra Harding said she was delighter by the news,
"International students are such a vibrant part of all of our campuses and communities and we look forward to welcoming them back to our state."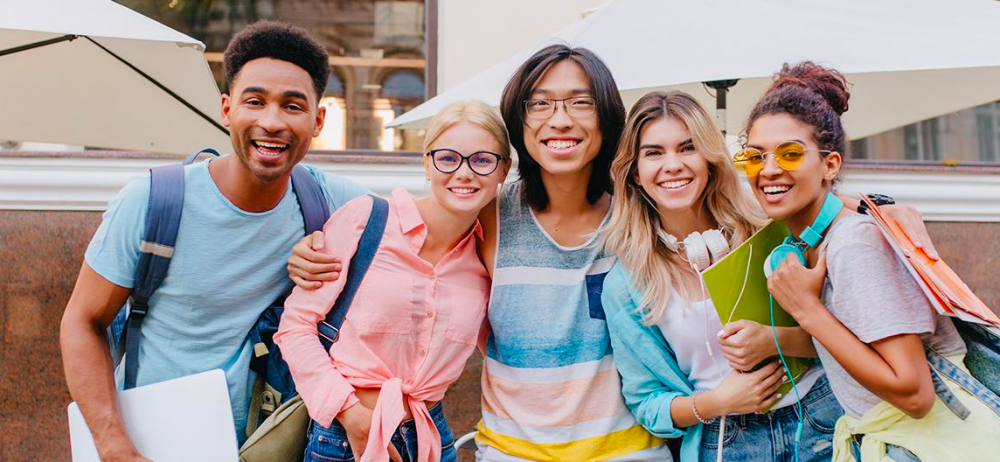 Photo: whitehorse.vic.gov.au
The return of international students is not only good for universities but for the Queensland economy all together. In 2019, it was estimated that international education alone accounted for $5.8 billion to the Queensland economy. On top of that, these students spend a notable amount of money and also play a big role in the hospitality sector of the state, which explains the staff shortages seen in the past months.