NEWS
Omicron variant delays borders opening 15 days
By Valeria Lasso
1 December 2021
With the growing concerns from the new Omicron variant, Australia has made the decision to open its international borders to eligible visa holders.
Following advice from Australia's chief health officer after the first cases of the variant were detected on Sunday, the border's opening date has been delayed until the 15th of December.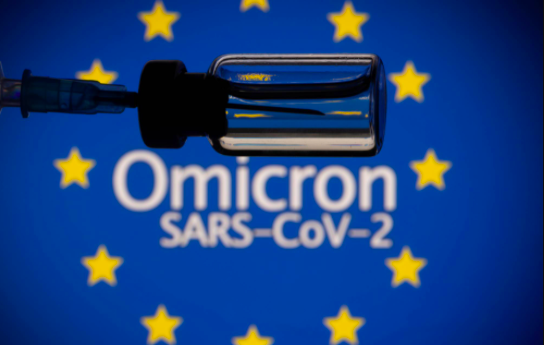 Photo: The Japan Time
This will allow more information about the variant to come through, information such as severity of the symptoms, the coverage the vaccine will provide, the level of transmission, amongst other important factors.
It's said that about 200,000 workers and students were expected to start arriving from Wednesday and thousands of employers have long been awaiting the arrival of students and skilled migrants to start the economic recovery and aid with the labour shortage.
Experts disclose it is still too early to determine the severity of this strain in comparison to others such as Delta, however, it has been said to be a "variant of concern" according to the World Health Organization.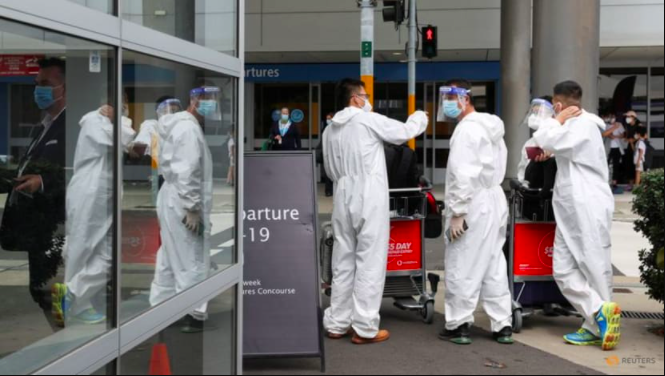 Photo: channelnewsasia.com
So far, at least 5 cases of the new variant have been detected in Australia but luckily they have all been found in quarantine and under close observation.
Health Minister Greg Hunt is confident Australia is well prepared to face this strain with the high vaccination rate and he insists that Australia is prepared to take the extra steps to combat this new strain.