NEWS
The Metaverse - a new era upon us
By Valeria Lasso
3 November 2021
The future is approaching as Mark Zuckerberg, Facebook CEO, announces his vision for the future of social media. In his announcement, he declares the company is rebranding as Meta and reveals the company's goal of completely recreating the internet, but better.
"We believe the metaverse will be the successor to the mobile internet, we'll be able to feel present - like we're right the with people no matter how far apart we actually are," he disclosed.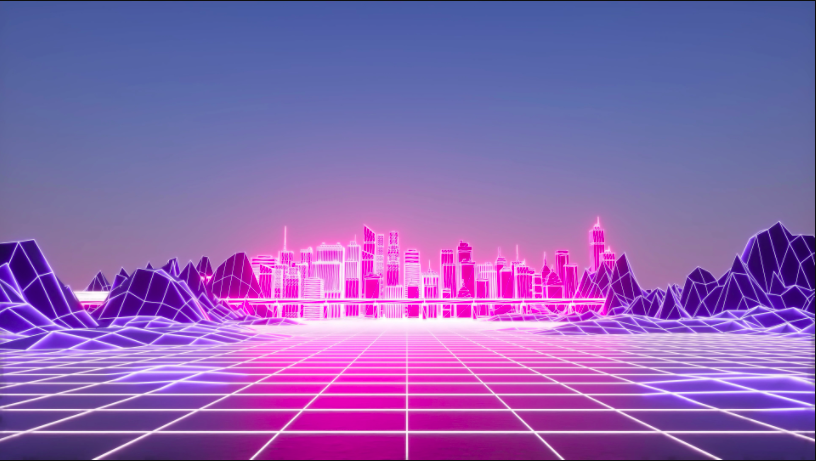 Photo: venturebeat.com
In short, this metaverse will be a virtual reality universe. Accessible through Facebook's Oculus VR headsets. In this VR universe, the physical and digital worlds intertwine, allowing users to interact via avatars that can attend work meetings, play, hang out, attend concerts, shop for virtual goods, collect and create art and even try on clothes.
Although they have claimed that this metaverse will take about 10 years to develop, Facebook already has a professional version of the metaverse underway called Horizon Workrooms, which is basically an app that allows workers to enter a virtual office with Oculus headsets where they hold meetings.
As was to be expected, Facebook will be making major investments to make this concept a reality. Starting by creating thousands of new jobs. Only this month, they created over 10,000 jobs in the European Union, and that number is only expected to grow as they expand and develop this project.
When it comes to the financing of the project, Facebook is looking at billions. Only in 2021, they are expected to reduce operating profit by around $10bn for their Reality Labs division.
Many speculate that the rebranding and the announcement of the metaverse are just being used to distract from Facebook's most recent scandals, which are extensive and would require a whole feature to get through.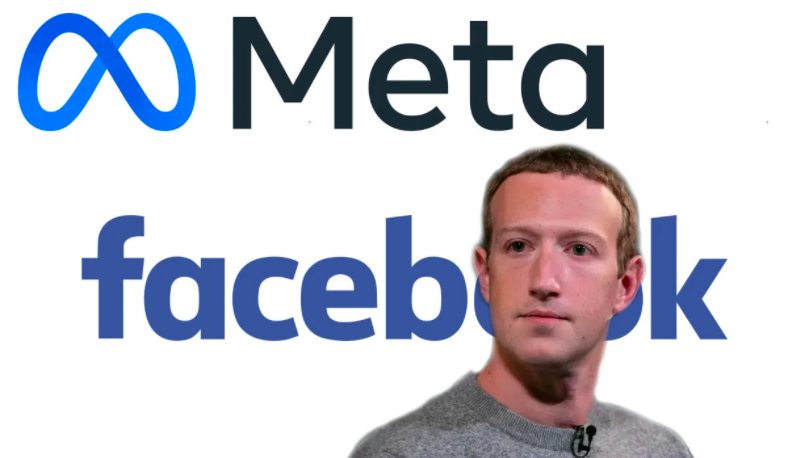 Photo: thethaiger.com
But it is most likely that Facebook is desperately seeking to retain as much of its audience as possible. With newer more dynamic apps such as Snapchat and TikTok, the younger crowd is steering from Facebook and Facebook-owned platforms. This might be Facebook, very costly, way of steering the audience back onto their platforms.
One thing is sure, that if this project succeeds, it will kickstart a whole new era in which Facebook's influence would reach possibly every aspect of people's lives.