NEWS
This months COVID-19 news: so far
Blank 32
By Emma Le Breton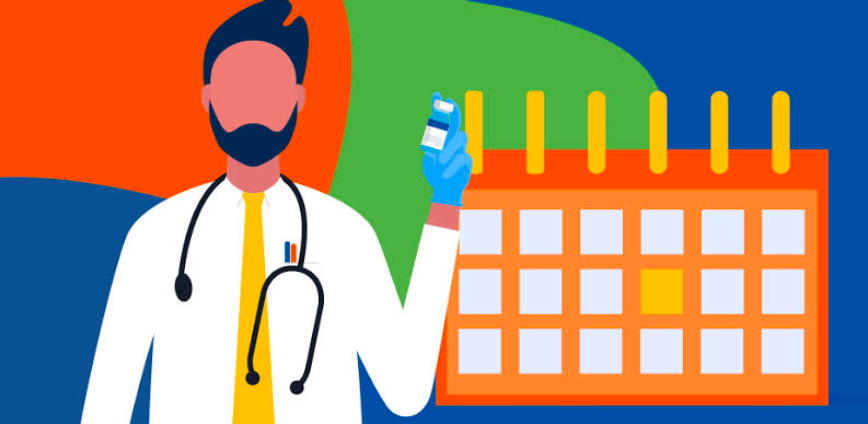 Photo: Queensland Government
Almost a month after finding the omicron strain of COVID-19, infections have been slowly rising, including one case identified in Queensland.
NSW has had its highest COVID spike in 10 weeks seeing 804 new cases, 21 being omicron.
Deputy Prime Minister Barnaby Joyce contracted the virus earlier this month and is remaining overseas until cleared.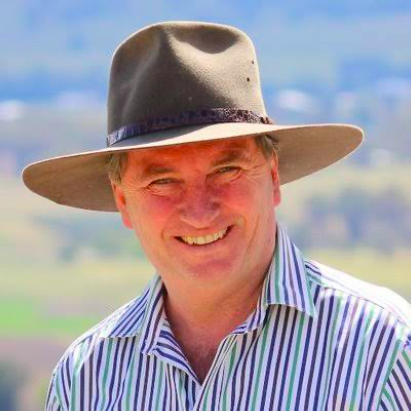 Photo: Barnaby Joyce Twitter
"Joyce says he "probably" has the Omicron variant." Says Hamish Goodall, Sunrise Reporter.
"The politician is self-isolating in Washington DC after becoming infected during a trip to London for high-level meetings with UK officials last week."
The meetings were cancelled.
The Therapeutic Goods Administration has provisionally approved the Pfizer vaccine for children aged 5-11.
No other vaccines have been released to this age group yet.
A vaccine trial for babies 6 months to 5 years is currently being tested in America.
Australia's international borders are set to reopen to skilled migrants, international students and eligible VISA holders on the 15th of December.
The Queensland State Government has stated, "Queensland borders will re-open to domestic hotspots from 1am, Monday December 13."
The Western Australia border is planning to open on February 5th, and the Northern Territory is opening to the fully vaccinated public on December 20th.
Opinions on borders opening in time for Christmas are bringing mixed emotions, with the public both worried for the predicted increase of cases and overjoyed to reconnect with family and friends.
Anti-vaccination protests are still occurring around the country with thousands of protesters across many cities.
"Thousands gathered at rallies across the country on Saturday as part of an international day of protest against COVID-19 lockdowns and vaccine mandates," says ABC news.
Many venues will be going back to full capacity with restrictions on unvaccinated attendees.
The Queensland Government has stated no one will be denied healthcare no matter their vaccination status.
There are currently 84 active cases of COVID-19 in Queensland.
Countries with poor healthcare systems are still experiencing more suffering from the effects of COVID, despite international numbers reducing.