NEWS
Australia's food privilege
Blank 37
By Emma Le Breton
3 January 2022
Having too much food over the holidays might seem incredibly easy for a lot of us, but the truth is those with too much food, are the exception to the much larger group of those that go hungry each day.
According to world vision, almost 821 million people worldwide (1 in 9) don't have access to enough food.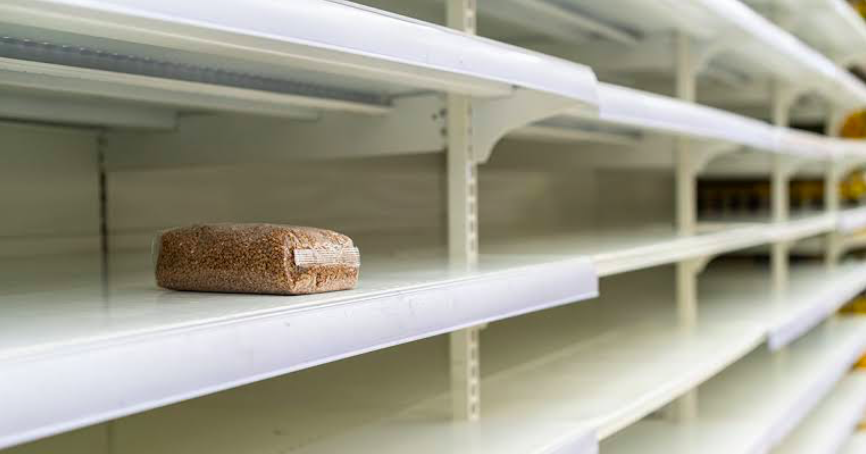 Photo: University of Pensilvanyia
This hunger doesn't discriminate against Australian's or Latin American's with Augusta Savaria from Bloomberg stating, "The number of Latin Americans who don't have access to enough food rose by 13.8 million to 59.7 million between 2019 and 2020.
"The prevalence of hunger in the region is now at 9.1%, the highest it has been in the last 15 years."
15% of Australia's have also experienced food insecurity in the last 12 months.
Food insecurity occurs for many reasons such as a lack of farming land, conflict, fast-paced growth, natural disasters, low income, and nutritious foods being unavailable at reasonable prices.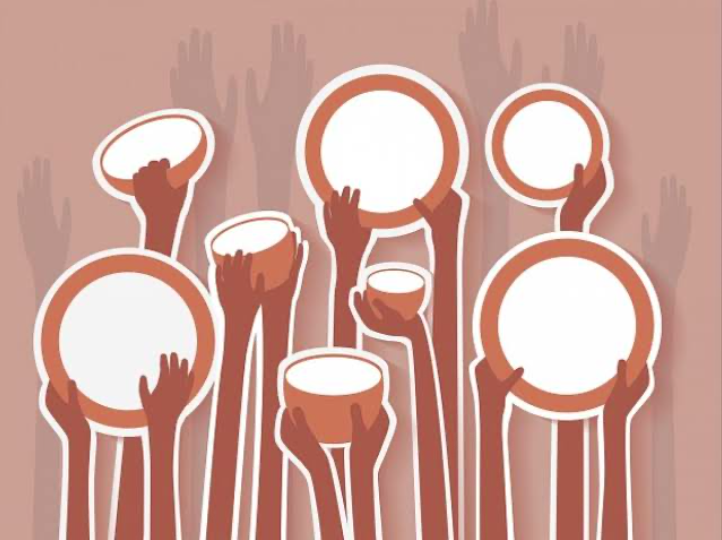 Photo: Business Standard
To solve the food shortage the CSIRO has released these goals for achieving zero hungry mouths.
Enabling employment for the future

Reducing food loss

Achieving vibrant food systems

Developing climate-resilient plants

Establishing livestock feed solutions

Achieving policies for sustainable practices

Strengthening farmers organisations
Whilst many of these steps take time, making small changes in our everyday lives to contribute to social and environmental welfare is crucial to the big picture.