NEWS
Tips to celebrate the new year
Blank 37
By Emma Le Breton
29 December 2021
New Year's Eve can be a lot of pressure, trying to decide between events, groups of friends, and most desperately trying not to feel disappointed at your choice.
Whilst it's important to remember that these pressures associated with choosing the best night don't cause anything but stress and make things less fun, we've listed a few ways to enjoy the new year.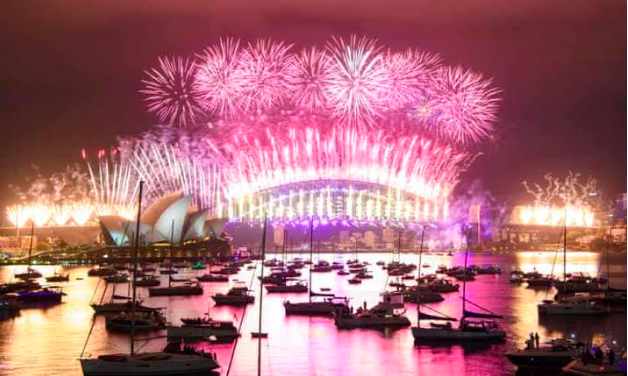 New year at Sydney Harbour photo by: The Guardian
1. Hop into bed early
This has been a popular one for a lot of people over 25 for quite some time but is just as convenient for the younger generation.
Waking up fresh, well-rested and ready to take on 2022 is a great way to begin the year and requires no money, stress, or hangovers.
2. Stay home and celebrate traditionally
Whether it's by eating 12 grapes for prosperity, wearing certain colours, or just enjoying the night with the people who mean the most to you, staying home for New Years Eve is one way to avoid social pressures, have a relaxing new year and avoid the crowds.
Streaming services that provide live New Years Eve Celebrations can make home full of an exciting atmosphere and still give you a chance to call family, and not have your toes stepped on in the clubs.
3. Be thankful
Whether it's by writing out thank you cards to friends and family, journaling your gratitude, or just finding a little moment of the day to be thankful for, as you look towards a bright future - saying thanks on New Year's Eve will begin the new season on a positive note.
You can go around the table with family and friends saying something you've appreciated, or even show your thanks in food.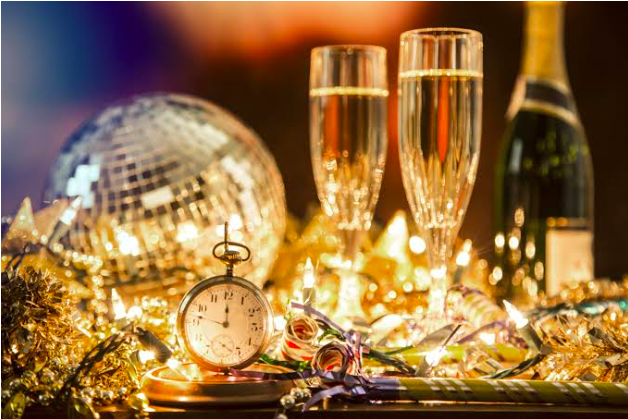 Photo: Good Housekeeping
4. Go out - safely
One of the most popular New Year's Eve options is to boogie into the new year full of energy and fun.
To avoid stress and peer pressure surround yourself with positive friends energy and trust your instincts!