NEWS
Brisbane Athletic other weekend with victory for both teams - division 1 and 2.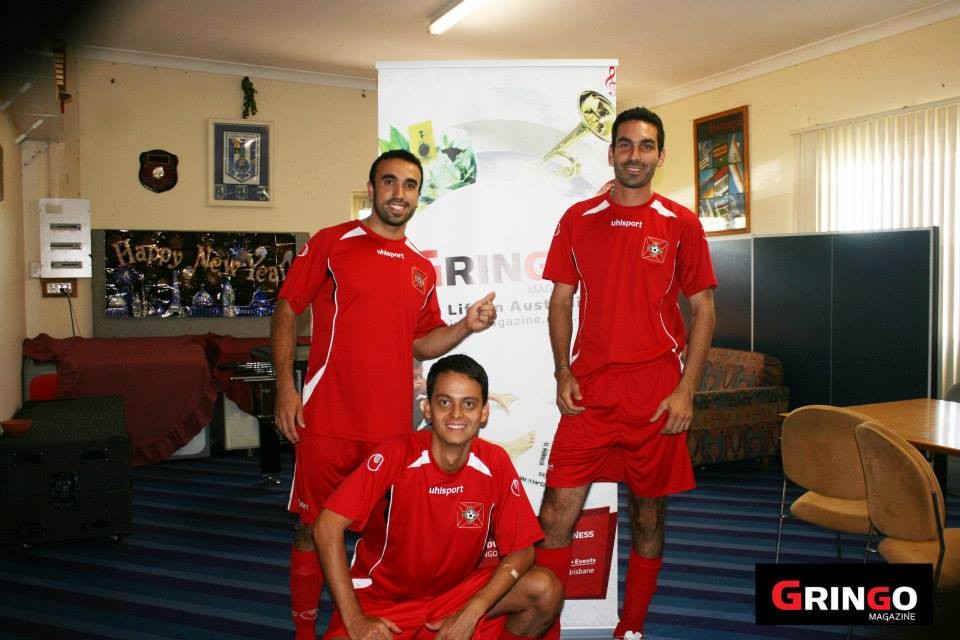 Division 1 Result!: Good Form Continues!
Not having lost a match since the Referee Shield Final, The Division 1 team was keen to continue its winning ways by defeating the weakened Sunnybank Saints team.
The last time these two teams met, Athletic won 8-2 and this match was no different as it was a high scoring affair with the scoring opening in the early stages in the game by Murilo Gomes and not long after Vinicius De Menzes scored continuing his good form.
Felippe Gapski scored once again for the division 1 side, a shot so powerful that it actually jarred the oppositions Goalkeeper hands forcing a change for Sunnybank.
The general play in the first half was good even though the team missed a chance to go up even further after missing a penalty but Alexandre Gama made up for that misfortune by netting in a goal leaving the score at half time 4-0.
The second half the Division 1 side seemed to lower the intensity of the game which allowed Sunnybank to come back and score a goal. Of course the goal was repaid back with Goals from Gomes, Gapski and Gama putting the game out of reach for the Sunnybank Side but not before they netted another consolation goal.
Final Score:
Brisbane Athletic 7 (V.De Menzes, M.Gomes x2, F.Gapski x 2, A.Gama x 2) def Sunnybank Saints 2
UPDATE:
Brisbane Athletic have taken lead of the Division 1 once more with St Catherines suffering a defeat vs St Pauls. Keep up the good work!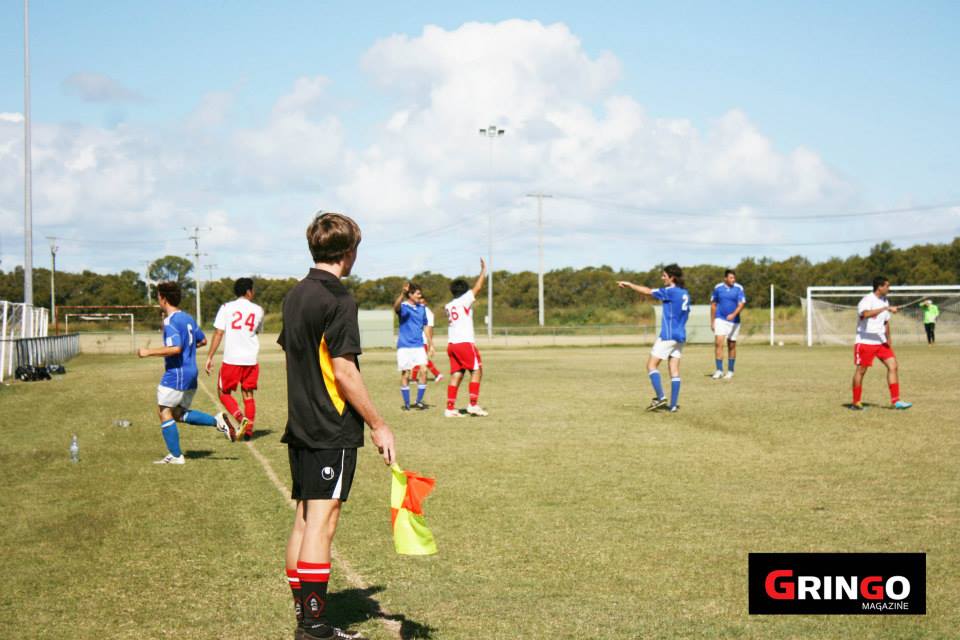 Division 2 Result!: Losing Streak ends!
Division 2:
After 3 weeks of consecutive losses the Division 2 side finally regained form by defeating Logan Uniting, a team whom they just played 2 weeks prior. Brisbane Athletic conceded an early Goal after a lapse of concentration from both defenders and the Goal keeper, but from then on the team regrouped and started to control the game with decent passing which led to a free kick being awarded just outside the box which enabled Vinicius De Menzes to score a goal which would make David Luiz blush.
Clinical finishing from Allison Leao and Gerson Rocha put Brisbane Athletic up at half time with the score of 3-1.
After the break, the game was finally put to rest with a deflected goal from Diego Torres and De Menzes scoring his second of the game and ending the losing streak with a score of 5-1.
Brisbane Athletic 5 (V. De Menzes x2, D.Torres, G.Rocha, A. Leao) def Logan Uniting 1