NEWS
Latin Heat Rugby League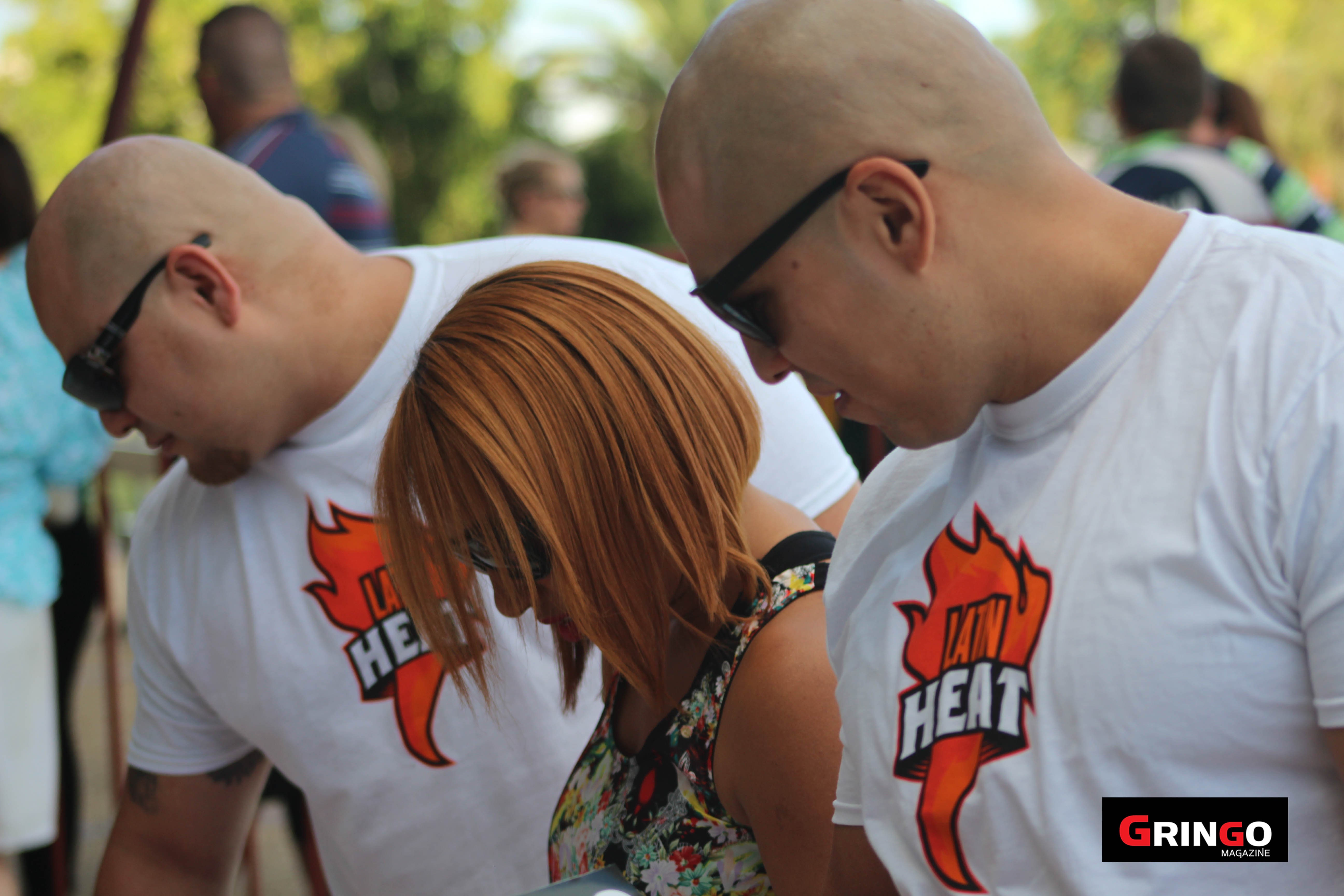 The Latin Heat is a rugby league team formed to provide the people of Latin America a presence in international rugby league, and to develop those interested in learning the game. No Latin American team has featured in international rugby league since Argentina faced the Australian Police side seven years ago. To qualify for the Latin Heat, players must have heritage or long-term residency links to any of the mainland countries from Mexico in the north to Chile and Argentina in the south, plus the Hispanic nations of the Caribbean (Cuba, Haiti, Puerto Rico, Dominican Republic). For the purposes of rugby league development, the Latin Heat also encompasses non- Latino nations of mainland America such as Belize, Guyana and Suriname.
The Latin Heat is merely a starting point, and fully encourages the formation of individual national sides within the Latin American region. Indeed, the ultimate goal for the Latin Heat
is to assist the formation of a multinational rugby league competition (or zonal competitions) similar to the Copa America in soccer. The Heat are currently working in delivering coaching manuals and administrative support to those interested in starting domestic competitions in places such as Brazil, Argentina and Colombia, with great potential for many more.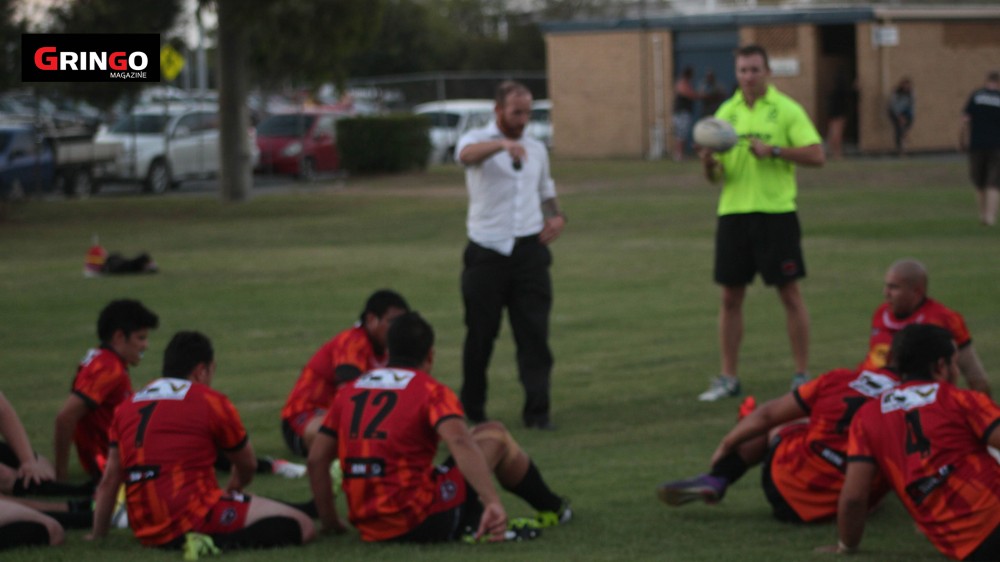 The Latin Heat is generously sponsored by Guzman y Gomez Mexican Taquerias, Crop del Monte Coffee Specialists, Rumba Latina Entertainment, Link Australia, Gringo TV & Magazine, and works in full co-operation with the Rugby League International Federation and other controlling bodies. As a not-for-profit team, the Latin Heat can-not finance flights for those travelling from abroad, but does supply uniforms, insurance and coaching free of charge.
The Heat's best endeavours are also made to support visiting players with short-term accommodation and employment contacts for those with a working visa. In the spirit of promoting the game to all Latino communities, the Heat has formed an alliance with Mancunians RLFC of Manchester, UK, and encourages all Latino players in Europe to represent the club. Currently, the Heat is looking into the possibility of similar alliances with clubs in the USA.
The Latin Heat proudly supports Amnesty International as its chosen charity and encourages the appreciation of cultural diversity, respect for human rights and international awareness of issues within the Latin American community. If you are an interested supporter, player or Potential sponsor, please message 'Latin Heat Rugby League' on Facebook or email one ofthe following Latin Heat representatives:
Robert Burgin – Robert@sambatimes.com
Ernie Tobar – ernietobar@hotmail.com
Matthew Brown – matthew.brown@rugbyleagueplanet.com