NEWS
Madden Brothers Score First No. 1 Down Under
07/16/2014
Madden Brothers Score First No. 1 Down Under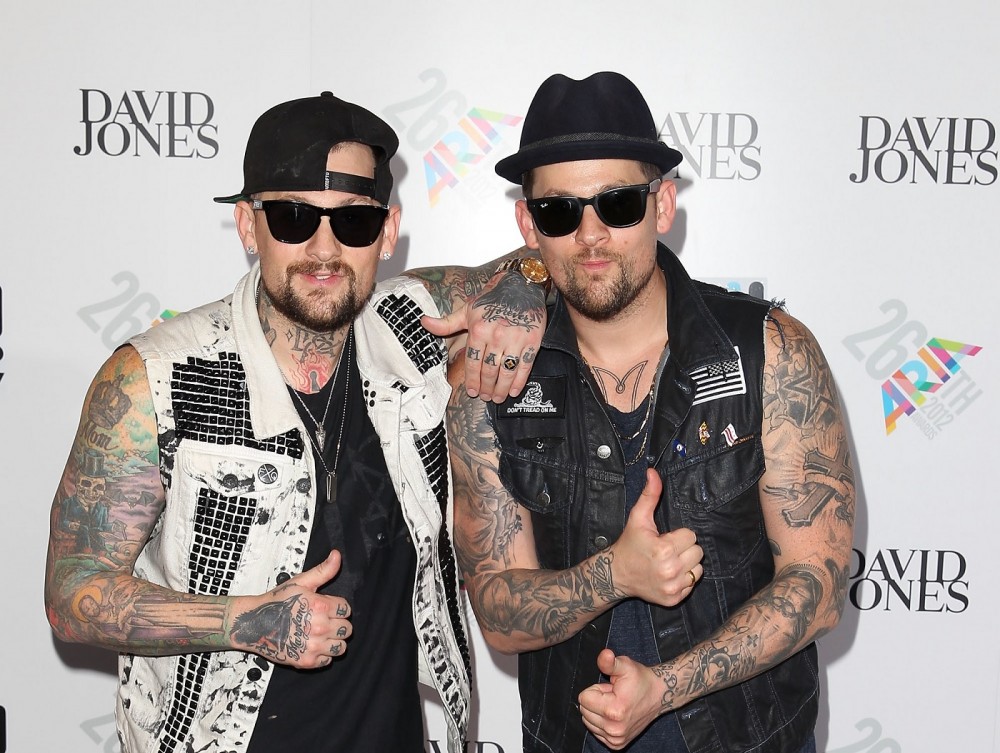 Joel and Benji Madden score their first ever No.1 single in Australia this week, as their tune
"We Are Done" under the moniker of The Madden Brothers,
climbs up three places to land at the top of the ARIA Singles chart this week.
"We Are Done" becomes the 455th for ARIA (1983 to 2014),
plus it's the first time in almost two years that an American group has been at the top of the Australian charts,
the last act was Fun with "Some Nights" (from 23-July-2012),
with the last USA act at the top being the duo A Great Big World back in February with "Say Something" for a single week.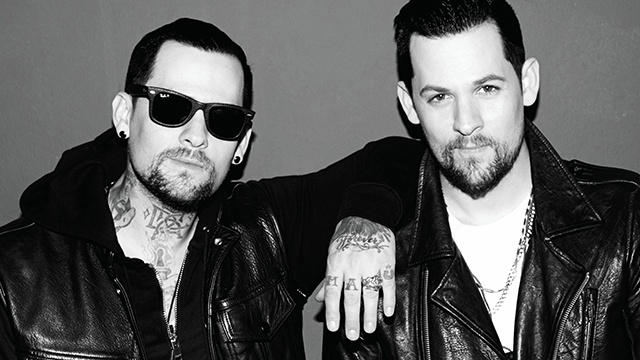 There have been a few previous tracks to reach No.1 with 'We Are' in the title including
'We Are the World" by USA for Africa in 1985 and more recently Fun with "We Are Young" (March 2012),
whilst there have only been two previous chart-topping songs with 'Done' in the title, Martika with "Love…
Thy Will Be Done" (Oct 1991) and recently Samantha Jade with "What You've Done to Me" (Nov 2012).
The guys also performed the song at the closing of Monday nights episode of 'The Voice' (where Joel is a judge),
which no doubt helped boost the track to the top this week.
By: Gavin Ryan, Aria Charts
Images: thevoice.com.au, blastoutyourstereo.com