NEWS
New cases in Queensland
By Valeria Lasso
11 December 2021
As case numbers begin to rise in Queensland, President of the Queensland Australian Medical Association Dr Chris Perry calls for vaccination rates to increase.
Dr Perry reassures that it was to be expected for this to happen, especially once the borders are open, there will be a rise in the cases all over Queensland.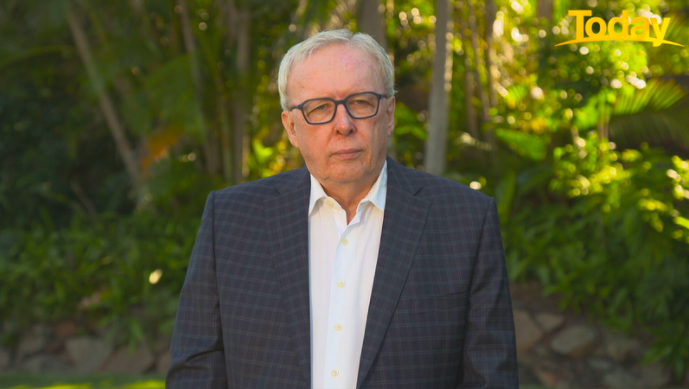 Photo 9News
At the moment, nine new cases have been diagnosed of which six were infectious in the community.
Dr Perry insists that the best way to protect yourself is to get vaccinated, that it will not matter what sort of healthy diet or fitness program you follow, the vaccine will be the only thing that will prevent you from getting severely sick from Covid-19
But he was transparent and confirmed, "People are going to get sick," and he mentioned the possibility of hot spots forming especially in regions where anti-vaxxers are most common.
This could lead to closures and hospital capacity being affected as these people will be facing the full effect of Covid-19 and will most likely get sicker than they would if they were vaccinated.
Photo Healthline
The next few weeks will probably see a rise in cases as the borders open and the healthcare sector in Queensland will be put to the test.