NEWS
RIO 2016 - Australian Athletes have new problems in Olympic Village
Tuesday 2 of Ausgust 2016
By Bruna Corralo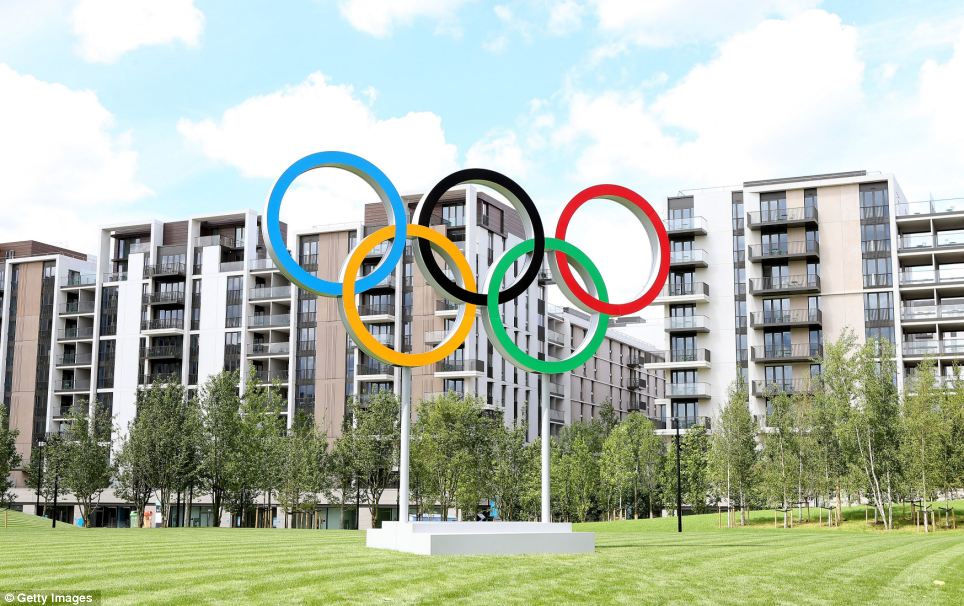 The Australia team's problems with their accommodation in the Olympic village continue. After the infrastructure problems, they had laptops and personal belongings stolen during an evacuation in the Olympic Village in Rio.
It happened on early Friday morning, when the team needed to evacuate their building in the village.The fire in the basement was assigned to a cigarette discarded in the rubble left after repairs.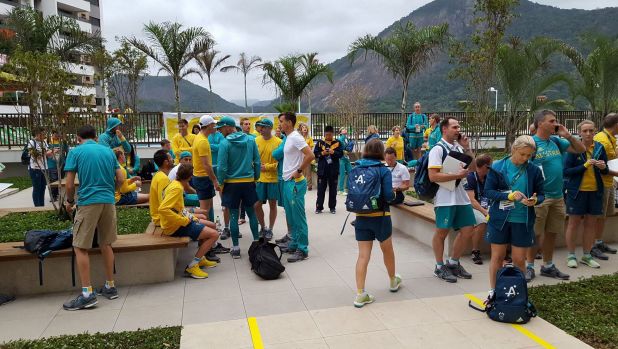 Photo: http://www.news.com.au/
Around 100 people of the team and staff left the building for half an hour.When they returned, they realized that three laptops, clothing and other items were gone. The Australian Olympics Committee has confirmed the theft, and instantly took precaution to have security guards installed on all floors of their building.
However, the Australians are more worried about the lack of fire alarms. People were informed about the blaze by word of mouth. According to the head of the team Kitty Chiller, the fire alarms had been silenced while they were carrying out maintenance on the building next door to ours. She has also said the athletes had not been advised that fire alarms were silenced, so were warned to the emergency by "smoke in the corridors and stairwells".
After this case, security in Olympic Village has been reinforced.