NEWS
Direct Foreign Investments grow 6% in Latin America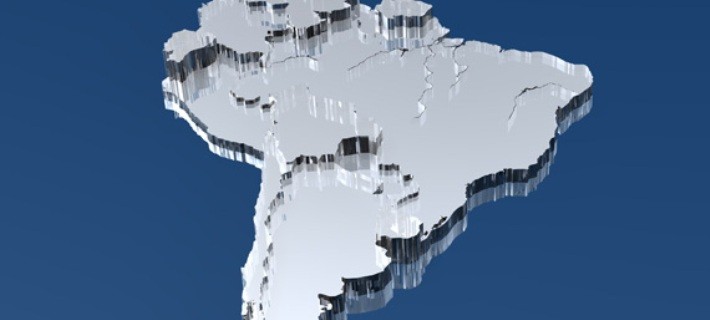 07/09/2014
The flow of foreign direct investment in Latin America and the Caribbean rose 6% in 2013, with Central America as the fastest growing region, informed the United Nations Conference on Trade and Development (UNCTAD) in June, in Mexico.
According to the specialist of the Division of Investment Officer of UNCTAD, Stephania Bonilla-Feret, foreign investment in the region increased in the past year and reached 182 billion dollars, introducing the Latin American chapter of the report on investments in the world in 2014. The official stressed that Central America was the sub-region that raised funds, 64% of the total, equivalent to 49 billion dollars.
Latin American figures are part of the global growth in foreign investment of 9% to reach 1,45 trillion dollars. According to UNCTAD, this number could reach 1,6 trillion dollars in 2015 and 1,8 trillion dollars in 2016.
Brazil remains the largest recipient of foreign investment in the region, but, in 2013, recorded a slight decrease of 2%, receiving $ 64 billion. Second is Mexico, which saw duplicate their amounts - up to 38 billion dollars - the operation of the Model Group. Then appears Chile, Colombia and Peru.
By Deise Cavignato